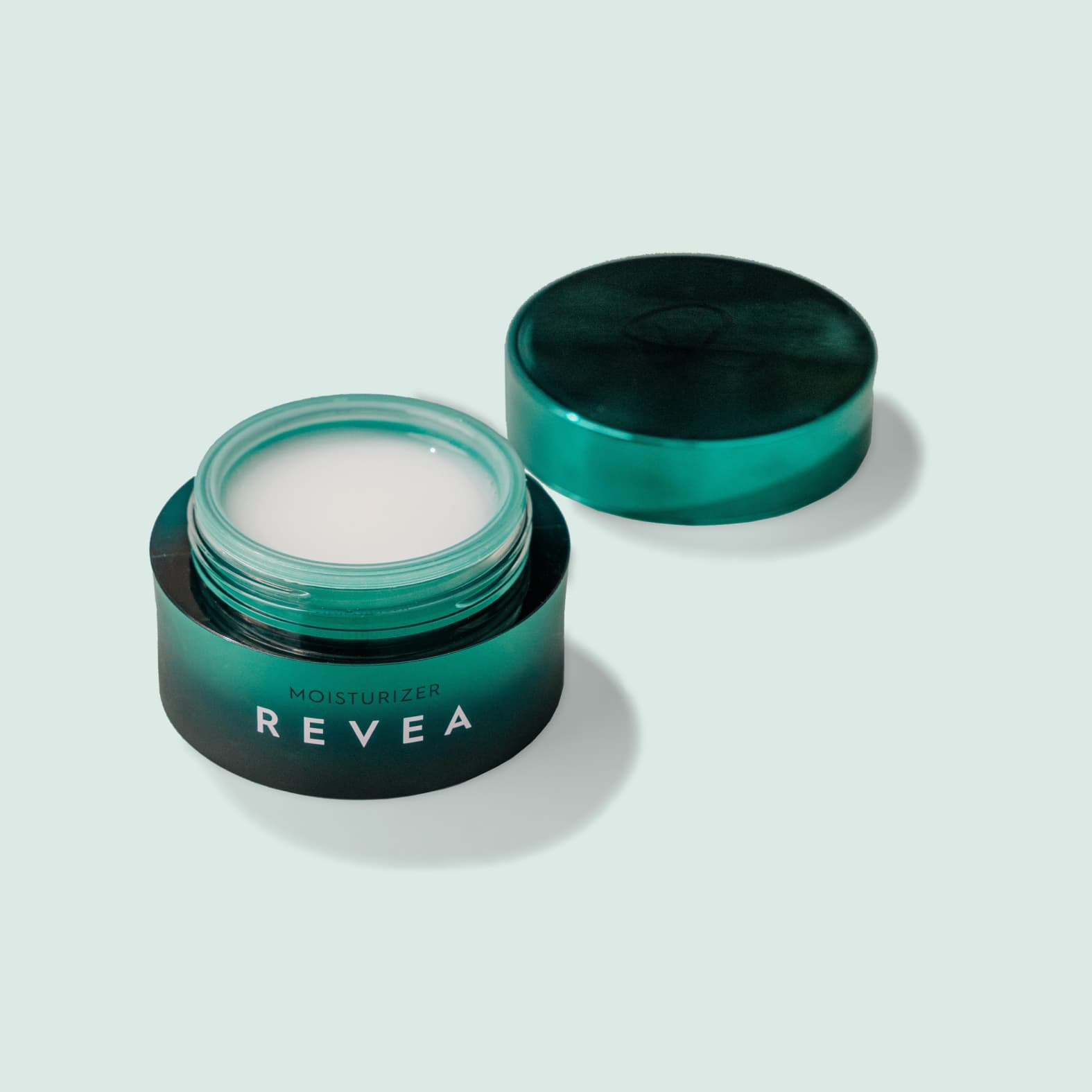 Skin Restoring Moisturizer
A daily moisturizer that delivers essential hydration to comfort and restore your skin barrier. This antioxidant-rich cream helps smooth uneven texture and defends against environmental stressors for smoother, softer and healthier skin over time.
Choose texture
Refreshes and hydrates

Improves overall texture

Protects against environmental pollutants

Designed to layer over and seal in your treatment serums

Vegan

Pregnancy safe

Cruelty free

Fragrance free

Dye free

Silicone free

Refillable
Pair it with:
Custom AM Serum
$85.00
Find your
perfect match
4 luxurious textures. Same powerful benefits. Discover our signature textures that take you from day to night and through every season.
No. 9
Aqua gel

No. 21
Gel cream

No. 25
Water-in-oil cream

No. 33
Melting cream
Designed to be reused
Our moisturizer is designed to be kind to your skin and our planet. Simply purchase a refill capsule when you are running low and enjoy the nourishing benefits of our formula while minimizing your environmental impact.
Ingredients backed by science
We carefully select each ingredient for its proven effectiveness, and ensure that every product is tailored to deliver results you can see and feel.
See ingredient library
Niacinamide

An essential vitamin that strengthens the skin barrier, improves texture and boosts skin brightness.

Gamma-Oryzanol

An antioxidant powerhouse that protects the skin from oxidative damage while soothing the skin to minimize redness and irritation.