Squalane
What it does:
Hydrates and protects skin by preventing moisture loss
Targets:
Dehydration

dryness

rough texture

loss of elasticity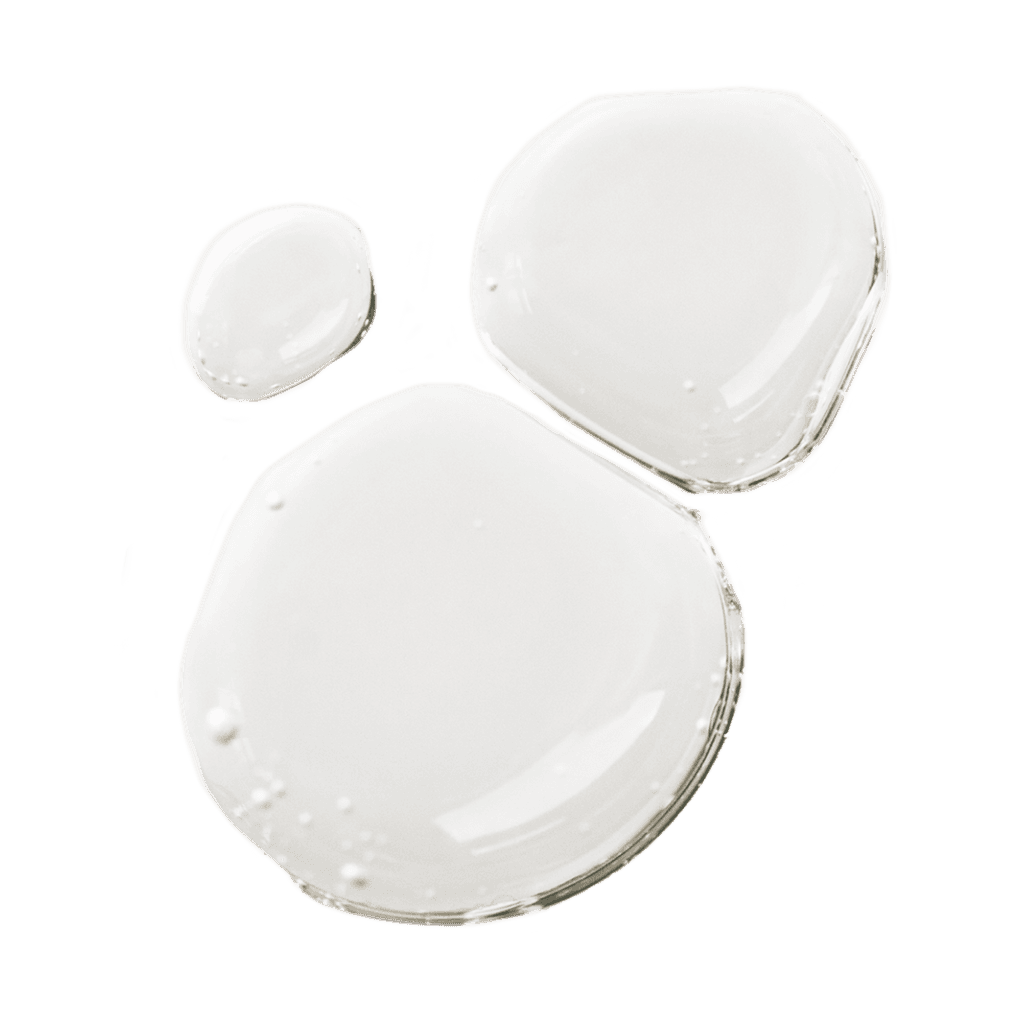 Skin benefits
Moisturizes and hydrates the skin

Helps to improve skin elasticity and firmness

Helps to reduce the appearance of fine lines and wrinkles

Protects against environmental stressors and UV damage
Description
A natural oil derived from olives, it is known for its moisturizing and antioxidant properties. It is similar in structure to the natural oils found in our skin, making it a highly effective moisturizer. Squalane can help to improve skin texture and reduce the appearance of fine lines and wrinkles. It is also a powerful antioxidant that can protect the skin from free radical damage.
What research has shown
One study shows squalane as a penetration enchancer, helping other compounds cross the skin barrier. Second study finds reversal of injury caused increased TEWL, decrease in skin irritation (rat studies).