Gamma-Oryzanol
What it does:
Antioxidant that reduces inflammation in skin
Targets:
Sun damage

uneven skin tone

fine lines and wrinkles

loss of elasticity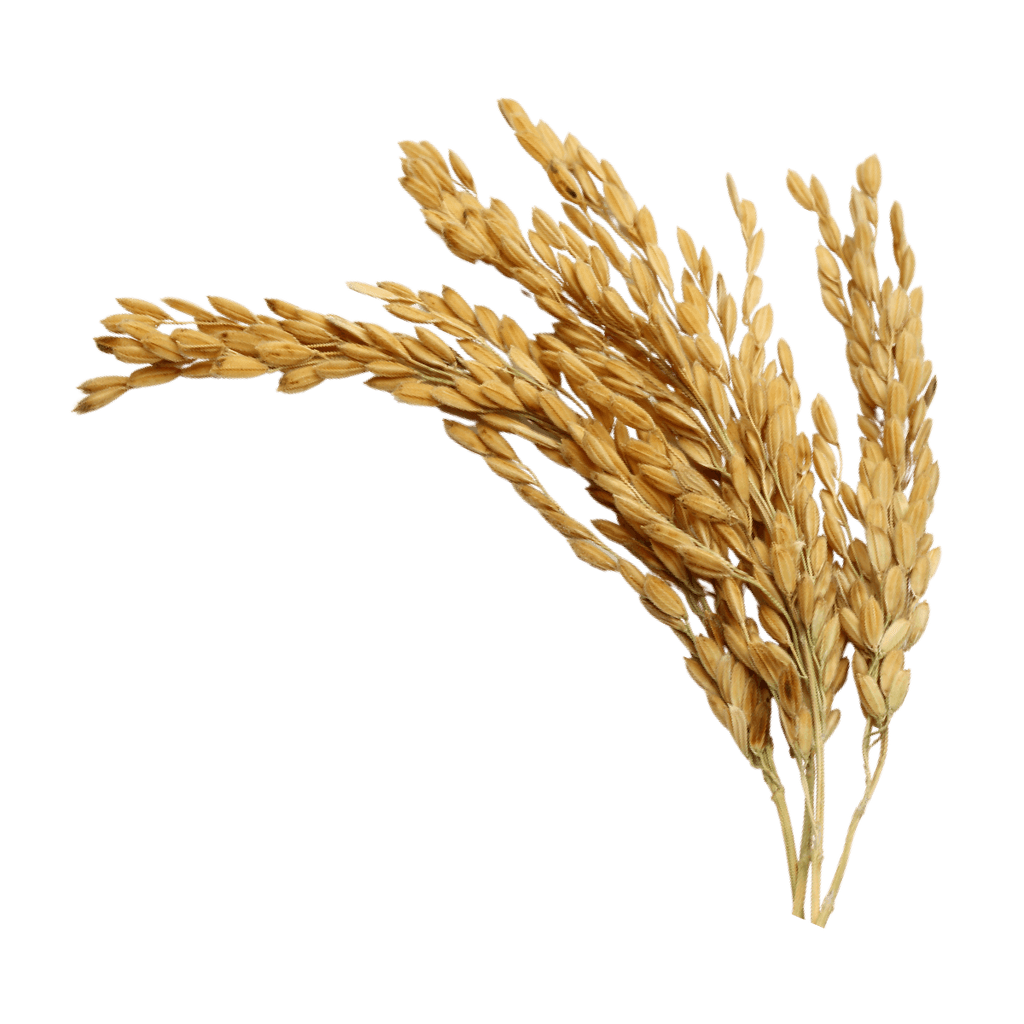 Skin benefits
Helps to improve skin elasticity

Reduces the appearance of age spots and hyperpigmentation

Provides antioxidant protection

Has anti-inflammatory properties
Description
An ingredient derived from rice bran oil, it is known for its anti-inflammatory and antioxidant properties. It helps to protect the skin against environmental stressors and free radical damage, improve skin's texture and tone, and reduce the appearance of fine lines and wrinkles.
What research has shown
Strong anti-inflammatory effects across numerous studies.