Glycerin
What it does:
Attracts and retains moisture in skin for hydration
Targets:
Dehydration

dryness

rough texture

dullness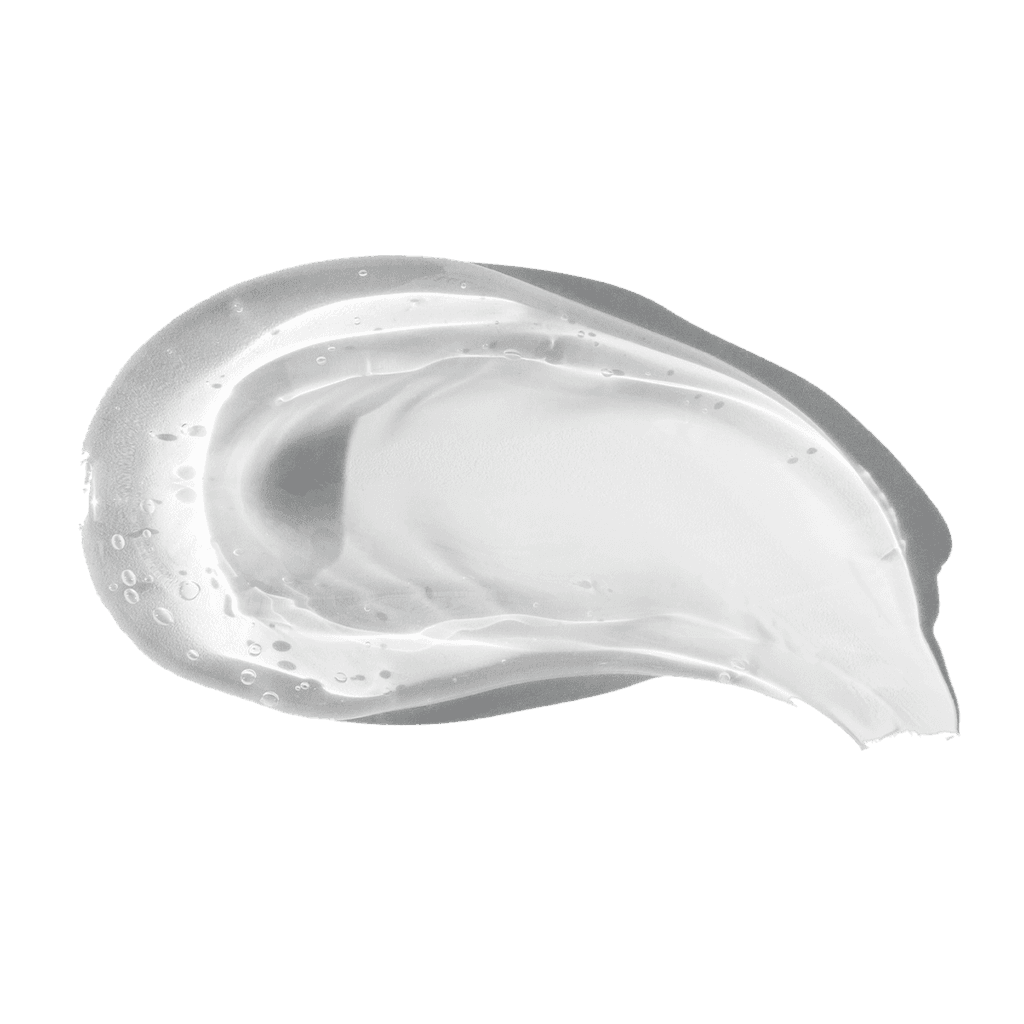 Skin benefits
Hydrates and softens the skin

Helps to heal and repair damaged skin

Improves skin barrier function

Increases skin elasticity
Description
Glycerin is a humectant, meaning it attracts and retains moisture in the skin. It can improve the skin's barrier function, helping it to better retain moisture and prevent dehydration. It can also soothe and calm irritated skin.
What research has shown
Significant increase in corneometer readings (hydration measure) after ten days compared to placebo.