Sclareolide
What it does:
Stimulates collagen production to improve skin's elasticity
Targets:
Blemishes

congested pores

inflammation

rough texture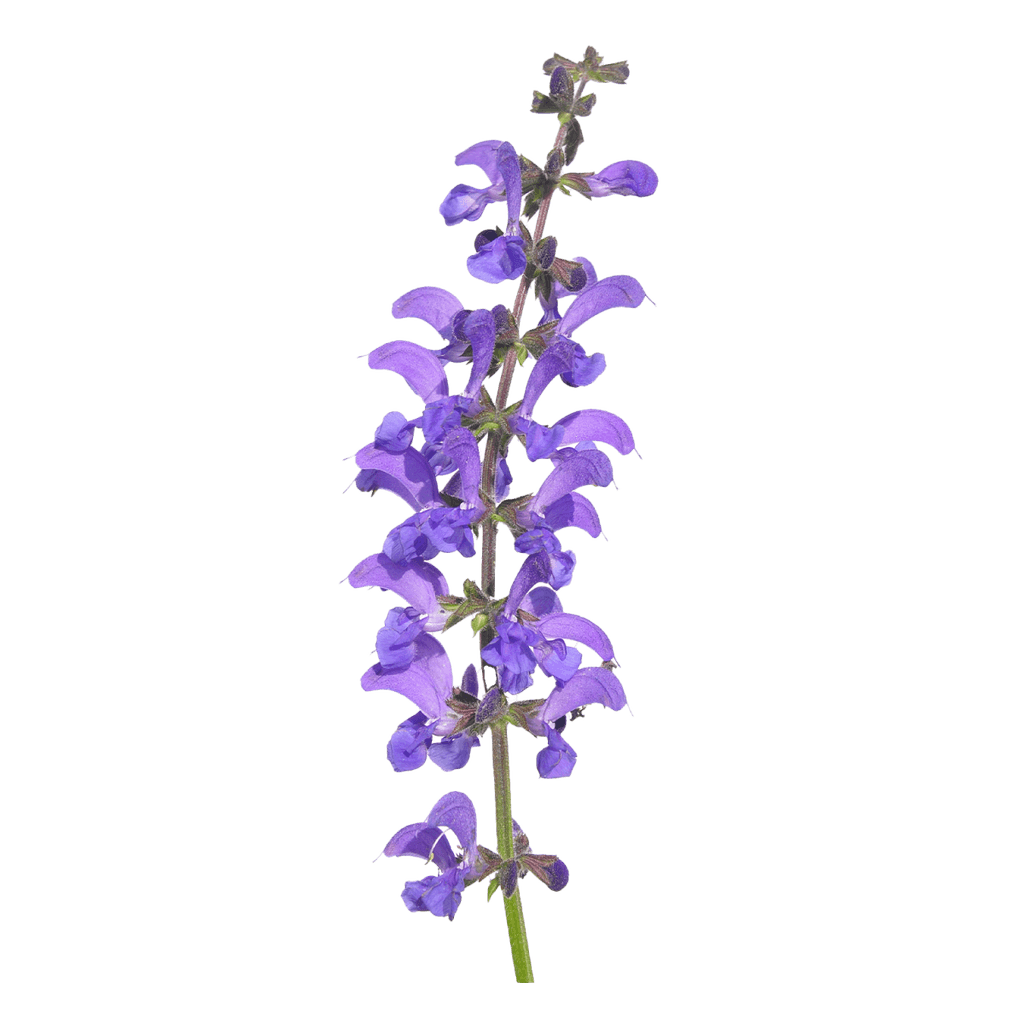 Skin benefits
Acts as a skin-firming agent

Helps to reduce the appearance of fine lines and wrinkles

Soothes irritated skin

Provides antioxidant protection
Description
A plant-derived ingredient, it is known to stimulate collagen production and improve skin's elasticity, resulting in smoother and firmer-looking skin. It also has anti-inflammatory properties, making it suitable for those with sensitive or acne-prone skin.
What research has shown
Anti-photoaging effect, proliferation leading to increase in epidermal thickness, decrease in wrinkles in clinical trial.