Hydrolyzed Algin
What it does:
Stimulates collagen production, improves elasticity and helps to prevent moisture loss in the skin
Targets:
Early signs of aging

loss of elasticity

dehydration

dullness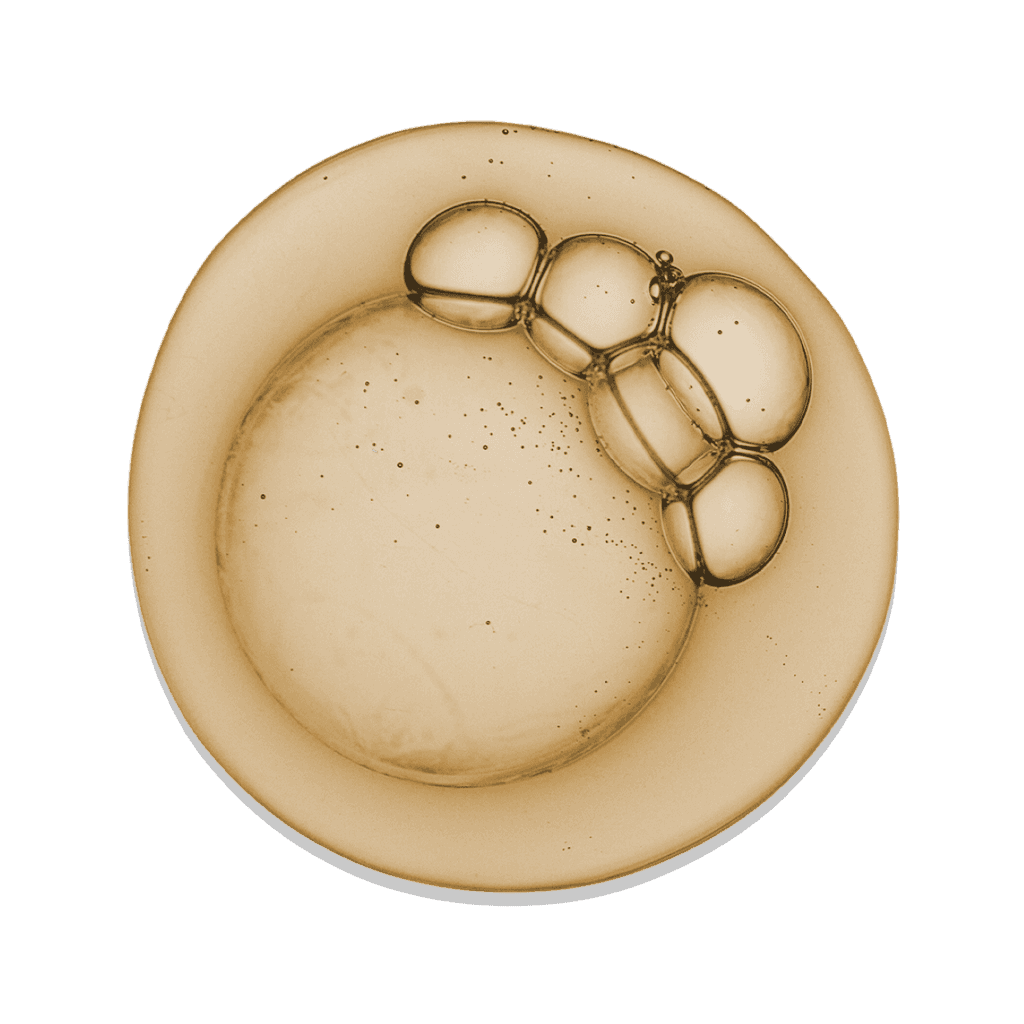 Skin benefits
Hydrates and moisturizes the skin

Has antioxidant properties

Helps protect against environmental stressors

Improves skin texture
Description
A natural polysaccharide extracted from brown seaweed, hydrolyzed algin is known for its hydrating, soothing, and anti-aging properties. It has humectant properties that help to retain moisture and improve skin elasticity, and firmness by increasing the production of hyaluronic acid and collagen in the skin. Hydrolyzed algin also has antioxidant properties that protect the skin from environmental stressors such as pollution and UV rays.
What research has shown
Significant improvement in collagen contraction.