A modern approach to your healthiest skin
Optimize your skin health with derm-level diagnostics and customized skincare essentials.
Create your custom formula
No guessing.

No trial and error.

Uncover the factors accelerating your skin's aging process and combat them with custom formulated solutions. Our comprehensive precision scanning technology reveals deep insights about your skin's hydration, skin barrier, collagen, rejuvenation potential, and much more. Identify the root cause and proactively enhance your skin's health and appearance.

Learn about our skin assessment
Oxidative damage

UV damage

Fine lines

Oxygen saturation
NEW
Targeted boosters
Shop our NEW collection of high-powered targeted boosters that use concentrated ingredients so you can achieve results in record time.
View boosters
Discover skincare customized for you
View our full product collection
CUSTOMIZED to target
Redness
Hyperpigmentation
Uneven skin
Fine lines
Elasticity
Dark spots
Wrinkles
...and more!
How Revea works
Start your skin assessment now
Take the skin assessment quiz with your phone

Use your smartphone to complete our patented face scan and analyze your skin across 40 attributes.

Get your custom formulations and recommendations

After identifying your skin's needs, your formulations are customized and made to order in our San Francisco Lab.

Track your progress and adjust your formulations

Rescan your face every few months to track your skin's progress and adjust your formulations.
Serums made

just for you

Formulated to target your top skin needs, maintain what's working, and celebrate what's great about your skin

Explore our ingredients
Jamie's AM serum

Formulated to help Jamie target post-acne scarring and uneven texture

Rainbow Algae Extract

Decreases visibility of pores and fine lines

Diglucosyl Gallic Acid

Rebalances sebum production for smoother skin and refined pores

Vitamin C

Improves skin tone evenness and prevents oxidative damage

Chaz's PM serum

Formulated to firm and minimize Chaz's dark spots

Edelweiss Culture Extract

Visibly lifts skin's appearance via enhanced dermal health

Hexylresorcinol

Brightens areas of hyperpigmentation

Pavel's AM serum

Formulated to boost Pavel's cellular recovery

Gardenia Fruit Extract

Revitalizes skin from the signs of fatigue

Bakuchiol

Restores skin thickness and reduces signs of photoaging

Kana's AM serum

Formulated to help Kana target redness and irritation

Fermented Opuntia Extract

Provides calming relief for skin and reduces skin reactivity

Red and Brown Seaweed Extracts

Strengthens skin's resistance to irritant triggers
Results you can see
High-performance skincare that is proven to deliver. Get lasting results in just 3 months.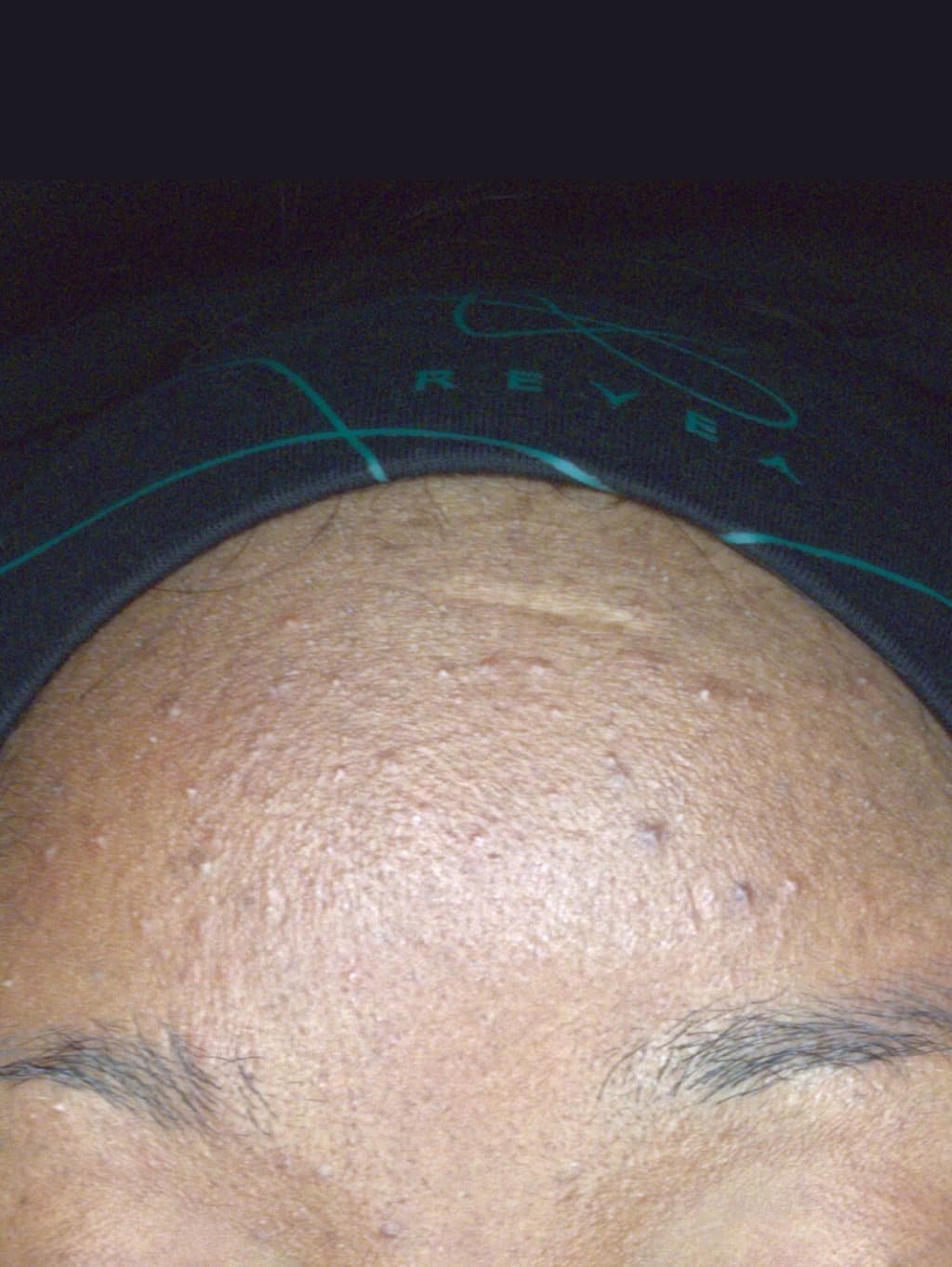 BEFORE REVEA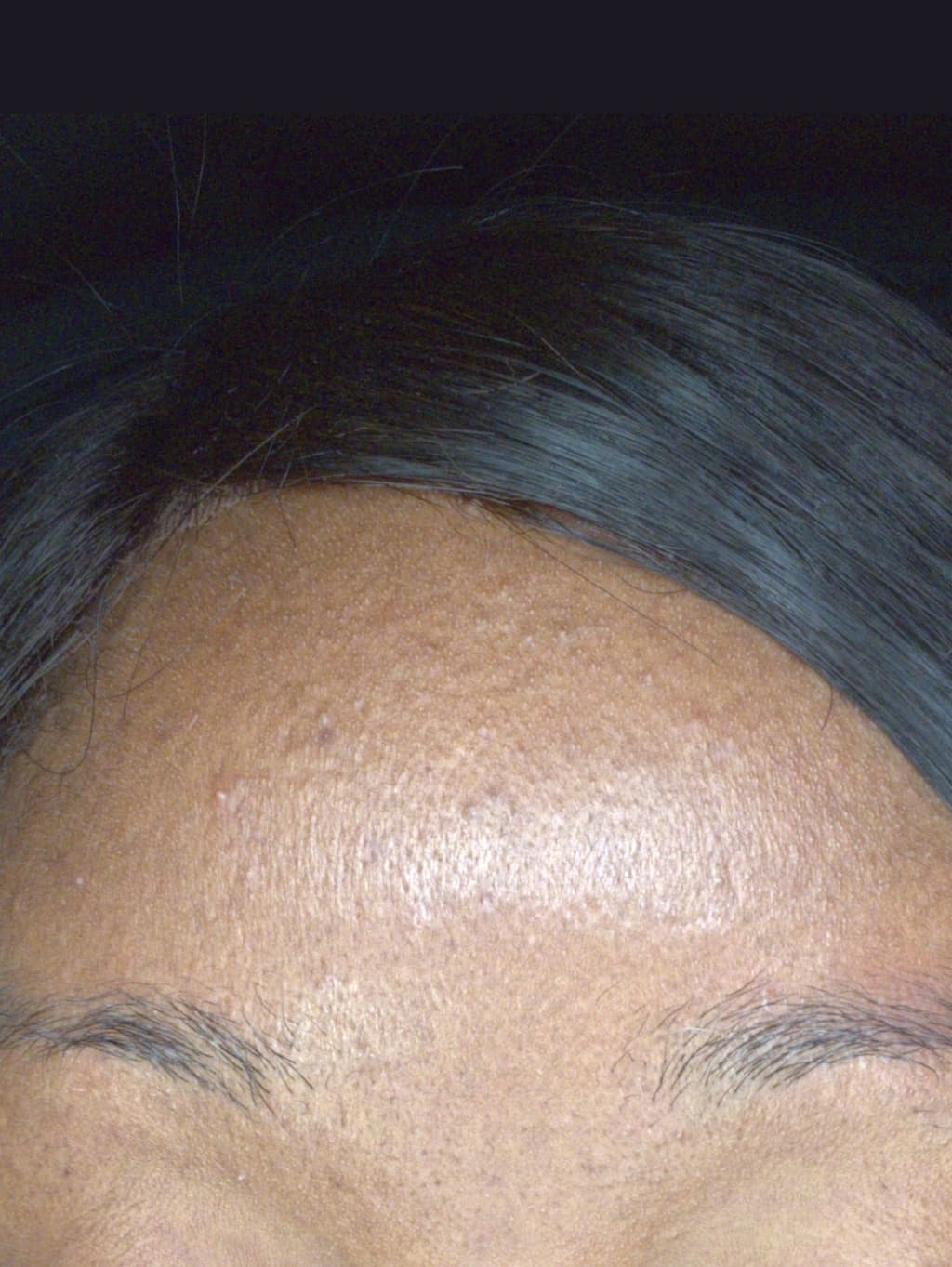 after 3 months
97% of people agree their overall skin health improved
Serums targeted skin texture and cellular rejuvenation
67% reduction in UV damage & dark spots

31% improvement in smoothness

27% reduction in clogged pores
Take the skin assessment now
Backed by experts
"Revea is a really useful system both for skincare enthusiasts who want to find out everything about their skin, and those who just want a system that works without too much effort."

Dr. Michelle Wong

Formulation Chemist @Labmuffinbeautyscience

"There is a difference between each person's skin - Revea is approaching this with the best of the best technology, and that is truly serving the community."

Dr. Ekta Yadav

Doctor, Clinical Researcher Founder, Skincare Anarchy

"Revea's technology is about creating a precise map of what's going on in the skin and using that information to decide on ingredients and the individual levels."

Dr. Roxana Daneshjou

Clinical Scholar Stanford Dermatology

"Skincare should be based on validated science and ingredients. The more we understand your skin the better we can treat it with the optimal ingredients and levels."

Dr. Joel Dudley

Precision Health Director Mount Sinai Health System
Also featured in