Swertia Extract
What it does:
Stimulates collagen production to improve skin's elasticity
Targets:
Early signs of aging

loss of elasticity

dullness

rough texture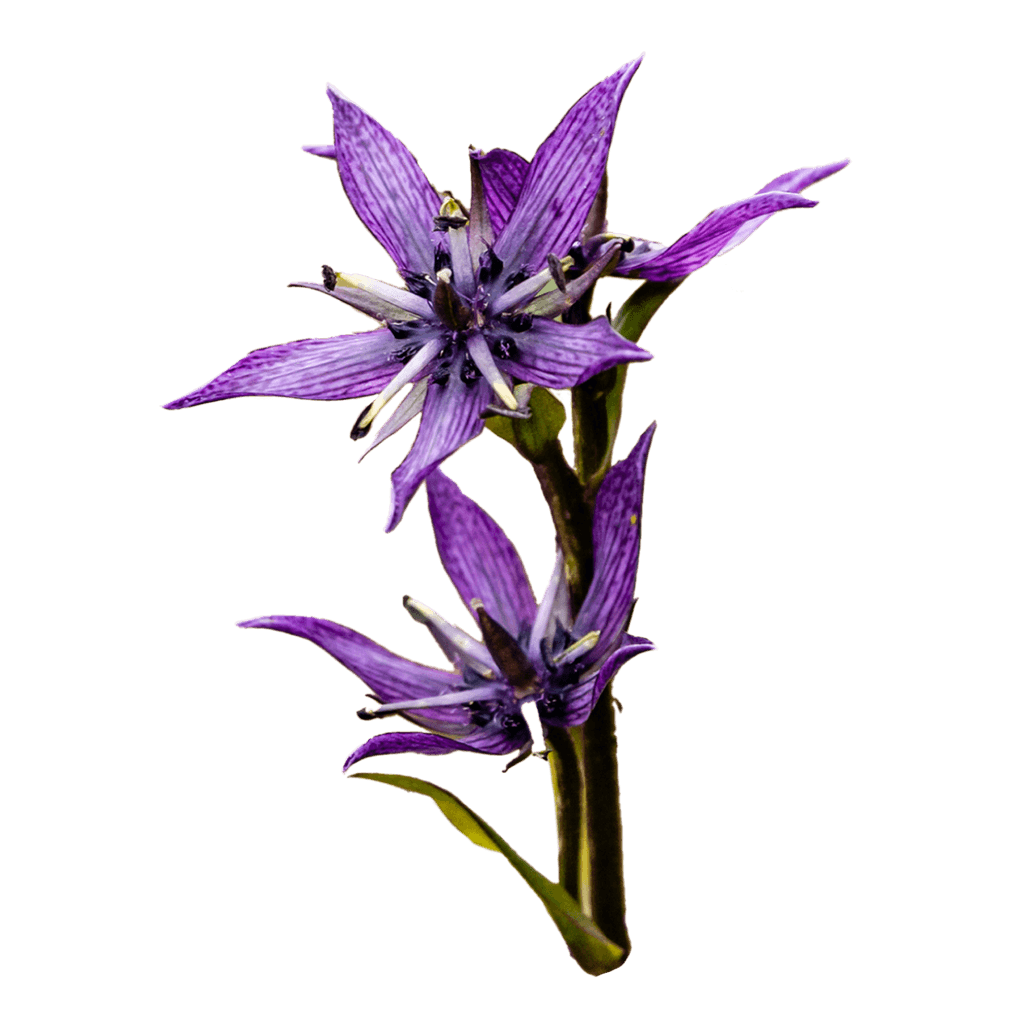 Skin benefits
Helps to brighten and even out skin tone

Promotes collagen production

Has antioxidant and anti-inflammatory properties

Helps to protect against UV damage
Description
An extract derived from the swertia chirata plant, it is known for its anti-inflammatory properties that can help to soothe and calm irritated skin. Swertia extract also has antioxidant properties that protect the skin from free radical damage. It can also help to improve skin texture and reduce the appearance of fine lines and wrinkles.