Sodium Hyaluronate
What it does:
Attracts and retains moisture in skin for hydration
Targets:
Dehydration

loss of elasticity

dullness

rough texture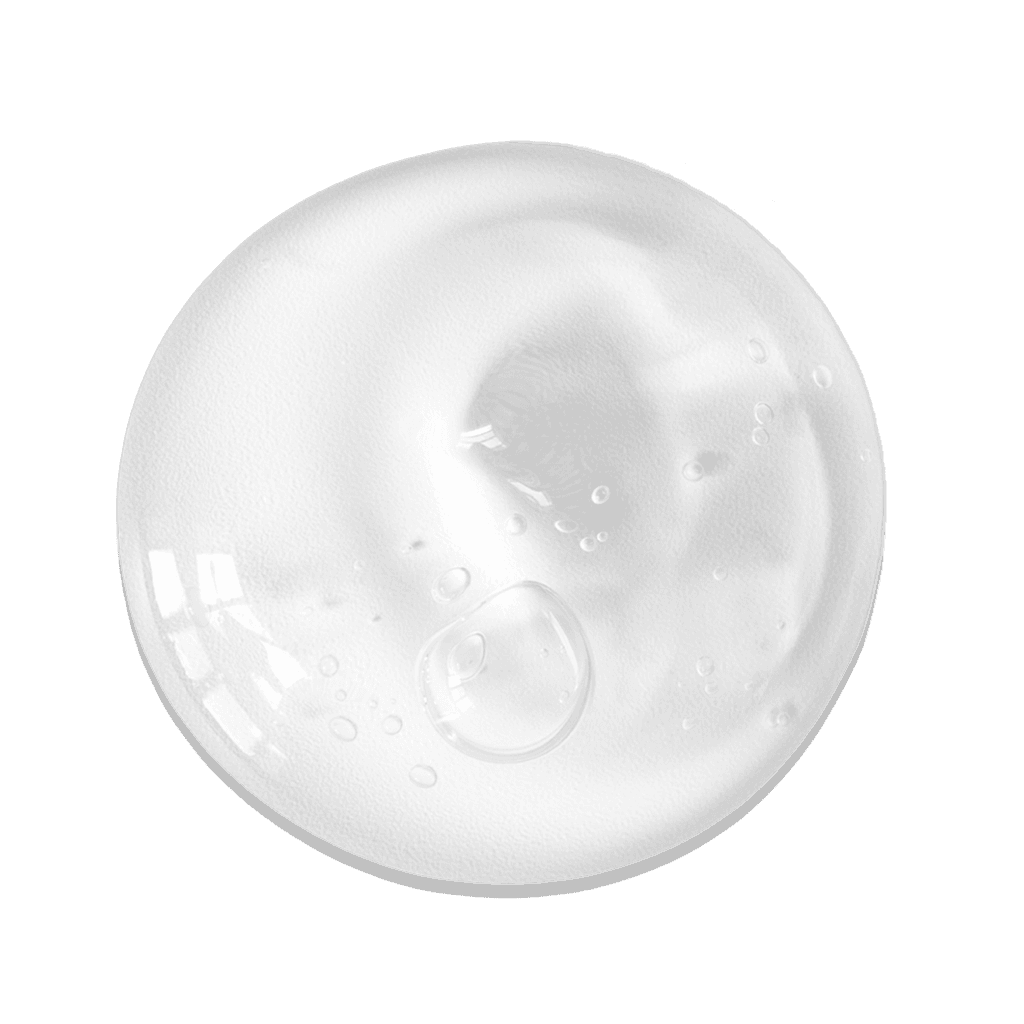 Skin benefits
Hydrates and plumps the skin

Improves skin elasticity

Reduces the appearance of fine lines and wrinkles

Helps to heal and repair damaged skin
Description
A form of hyaluronic acid, it is a powerful humectant that helps to attract and retain moisture in the skin. It helps to improve skin's hydration levels, plumpness, and elasticity, resulting in smoother and firmer-looking skin. Sodium hyaluronate can also help to improve the absorption of other skincare ingredients.
What research has shown
The HA serum demonstrated excellent tolerability and produced an increase in skin hydration (as measured by corneometry) immediately after application of 134% (p < 0.001), with a sustained increase of 55% (p < 0.001) at week 6. At week 6, there was also improvement (p ≤ 0.001) in all evaluated attributes: smoothness (64%), plumping (60%), hydration (63%), fine lines (31%), wrinkles (14%), and overall global assessment (43%). Facial swabbing confirmed an increase in topical HA at week 6 (p = 0.04), accounting for the enhanced skin appearance, but there was no statistically significant increase in IL-1a, indicating no product irritation.