Red and Brown Seaweed Extracts
What it does:
Rich in minerals & vitamins that nourish and hydrate skin
Targets:
Dryness

dehydration

rough texture

loss of elasticity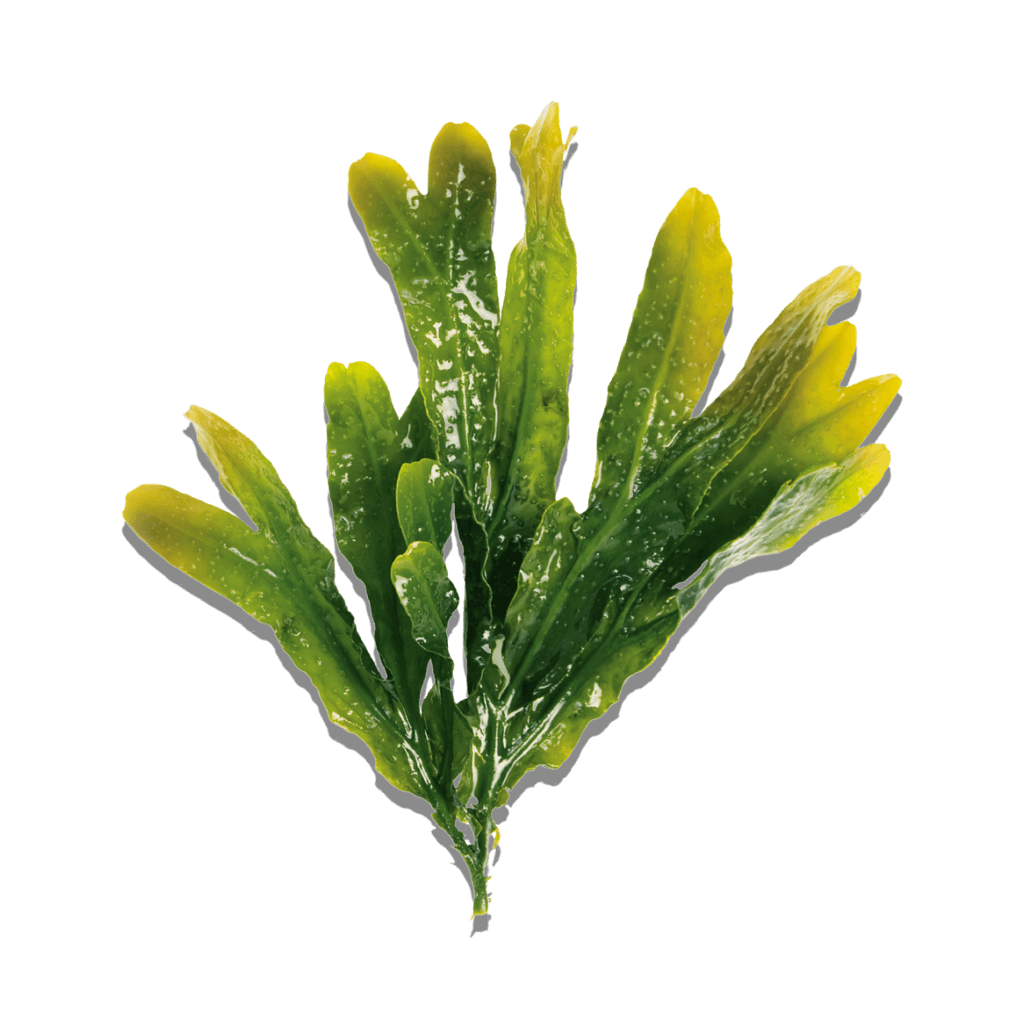 Skin benefits
Hydrates and moisturizes the skin

Has anti-inflammatory properties

Improves skin elasticity and firmness

Protects against environmental stressors
Description
Extracts derived from different types of seaweed, they are known to be rich in antioxidants, minerals, and vitamins. They help to protect the skin against environmental stressors, improve skin's hydration levels, and have anti-aging properties. Red and brown seaweed extracts also have anti-inflammatory properties that can help to soothe and calm irritated skin.
What research has shown
UV protection, activators of cell proliferation, anti-inflammatory.