Green Marine Mirco-Algae Extract
What it does:
Stimulates the production of collagen and elastin, improving skin firmness and elasticity
Targets:
Dryness

dullness

uneven skin tone

loss of elasticity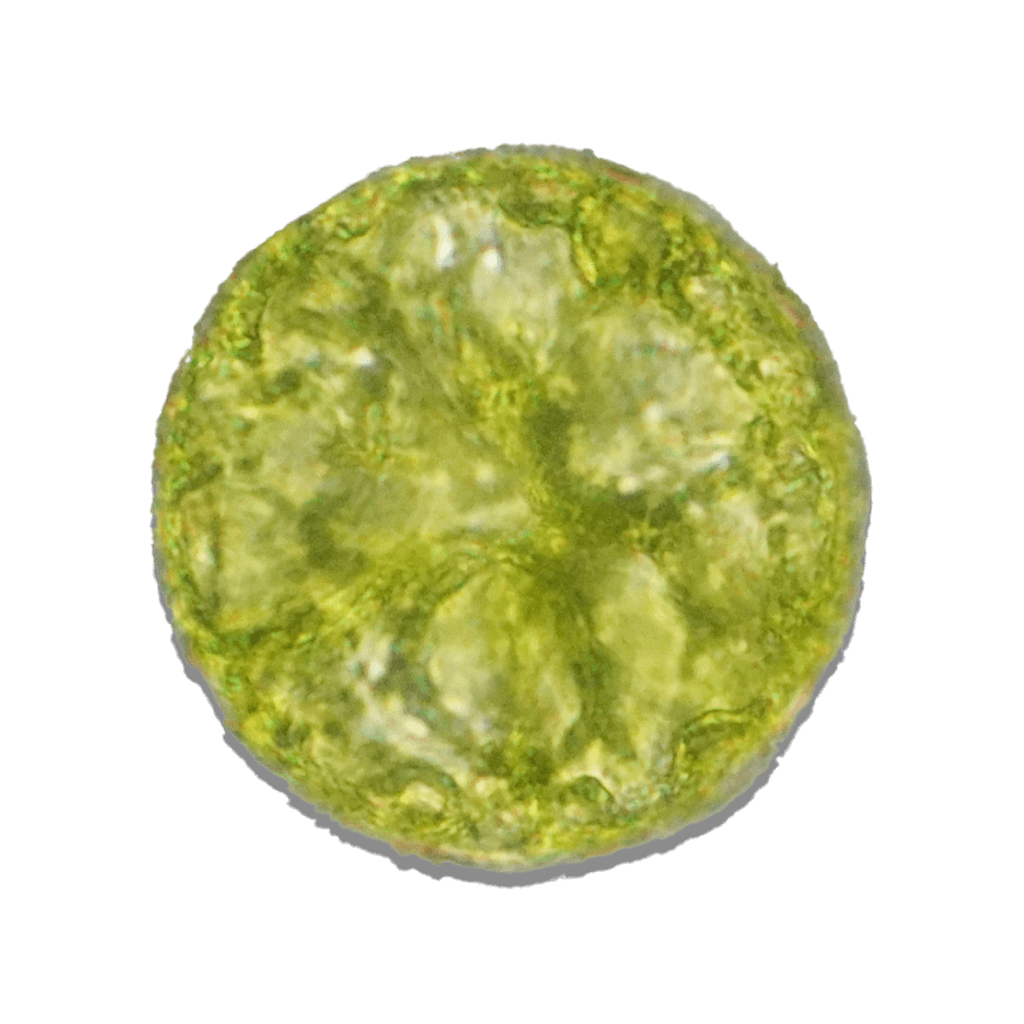 Skin benefits
Extract has antioxidant properties

Improves skin texture and tone

Promotes collagen production

Helps protect against environmental stressors
Description
This ingredient is rich in antioxidants and can help to protect the skin from environmental stressors. It can also help to boost skin hydration, improve firmness, and reduce the appearance of fine lines and wrinkles.
What research has shown
Inhibits photoaging due to strong anti-oxidant ability.