Gardenia Fruit Extract
What it does:
Acts as an antioxidant with anti-inflammatory properties
Targets:
Early signs of aging

oxidative stress

loss of elasticity

dullness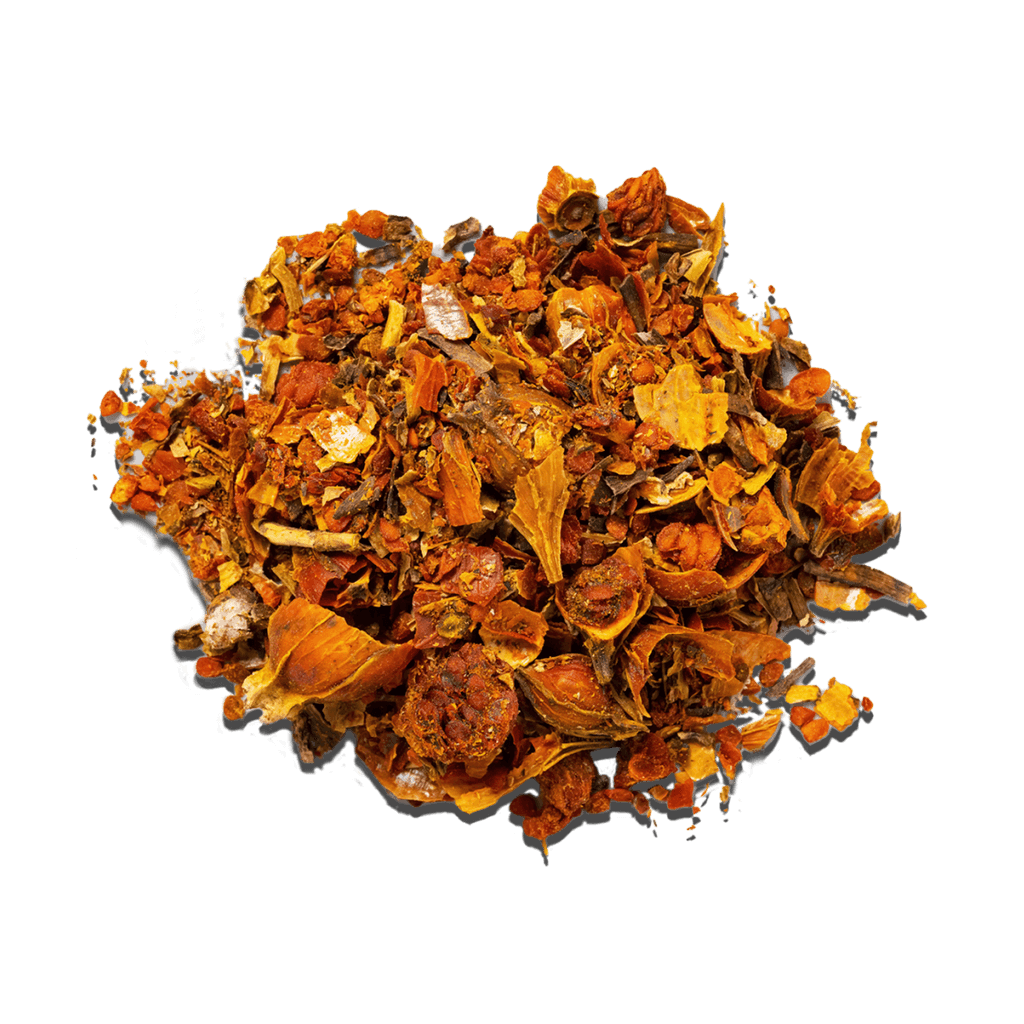 Skin benefits
Has antioxidant properties

Helps protect against UV damage

Soothes and calms the skin

Helps reduce the appearance of fine lines and wrinkles
Description
This ingredient is rich in antioxidants and can help to protect the skin from free radical damage. It can also help to soothe the skin and reduce inflammation.
What research has shown
86% reduction in oxidized proteins on skin explants, 21% reduction in wrinkles in clinical trial.