Fermented Opuntia Extract
What it does:
Soothes irritationand supports the skin's natural barrier function
Targets:
Dullness

uneven skin tone

hyperpigmentation

fine lines and wrinkles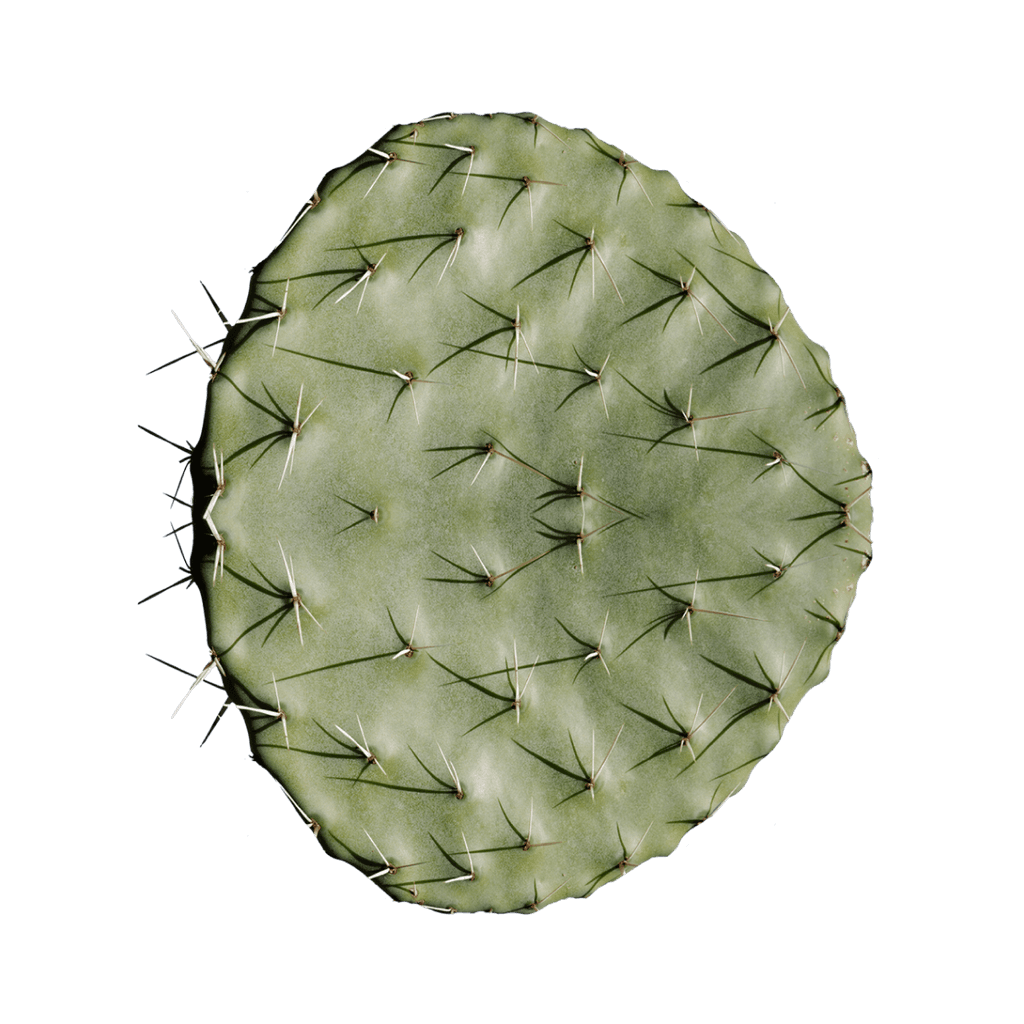 Skin benefits
Helps soothe and calm the skin

Improves skin hydration

Has antioxidant properties

Promotes collagen production
Description
Derived from the prickly pear cactus and is rich in antioxidants and anti-inflammatory properties. It helps to protect the skin from environmental stressors and can also improve skin hydration and texture.
What research has shown
Hydration increase in stratum corneum lasting 5 hours. Significant compared to placebo.