Encapsulated Salicylic Acid
What it does:
Penetrates deep into pores to dissolve excess oil and unclog pores
Targets:
Blemishes

blackheads and whiteheads

congested pores

rough texture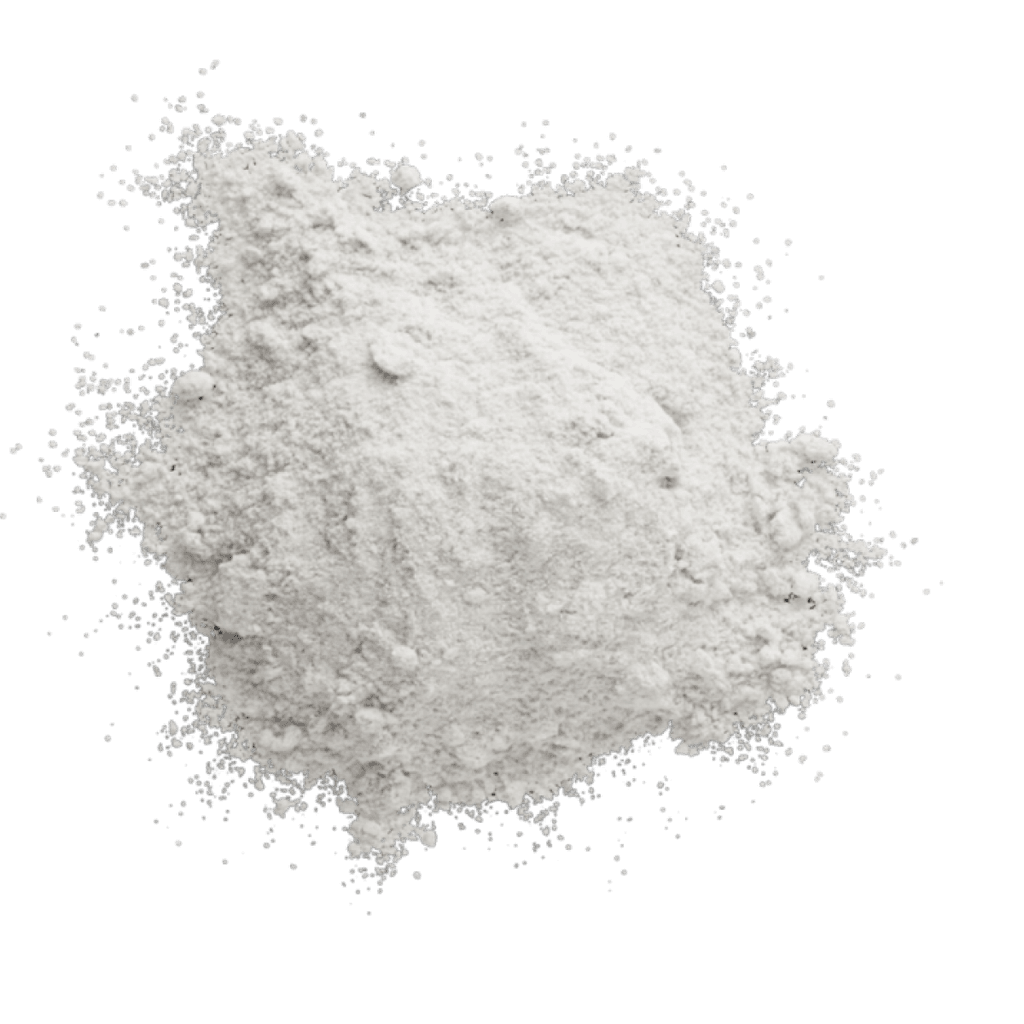 Skin benefits
Helps exfoliate and unclog pores

Reduces the appearance of blemishes and acne

Improves skin texture and tone

Helps prevent future breakouts
Description
An advanced form of salicylic acid, this beta-hydroxy acid helps to exfoliate the skin, unclog pores, reduce blemishes, and improve overall skin texture and tone. The time-released, encapsulated delivery system allows it to deeply penetrate the skin and continuously exfoliate over time, while minimizing the chance of irritation.
What research has shown
95% of consumers improved in acne, 20% with complete clearance after 4 weeks twice daily application.