Coenzyme Q10
What it does:
Boosts cellular energy production and improves skin vitality
Targets:
Early signs of aging

sun damage

dullness

loss of elasticity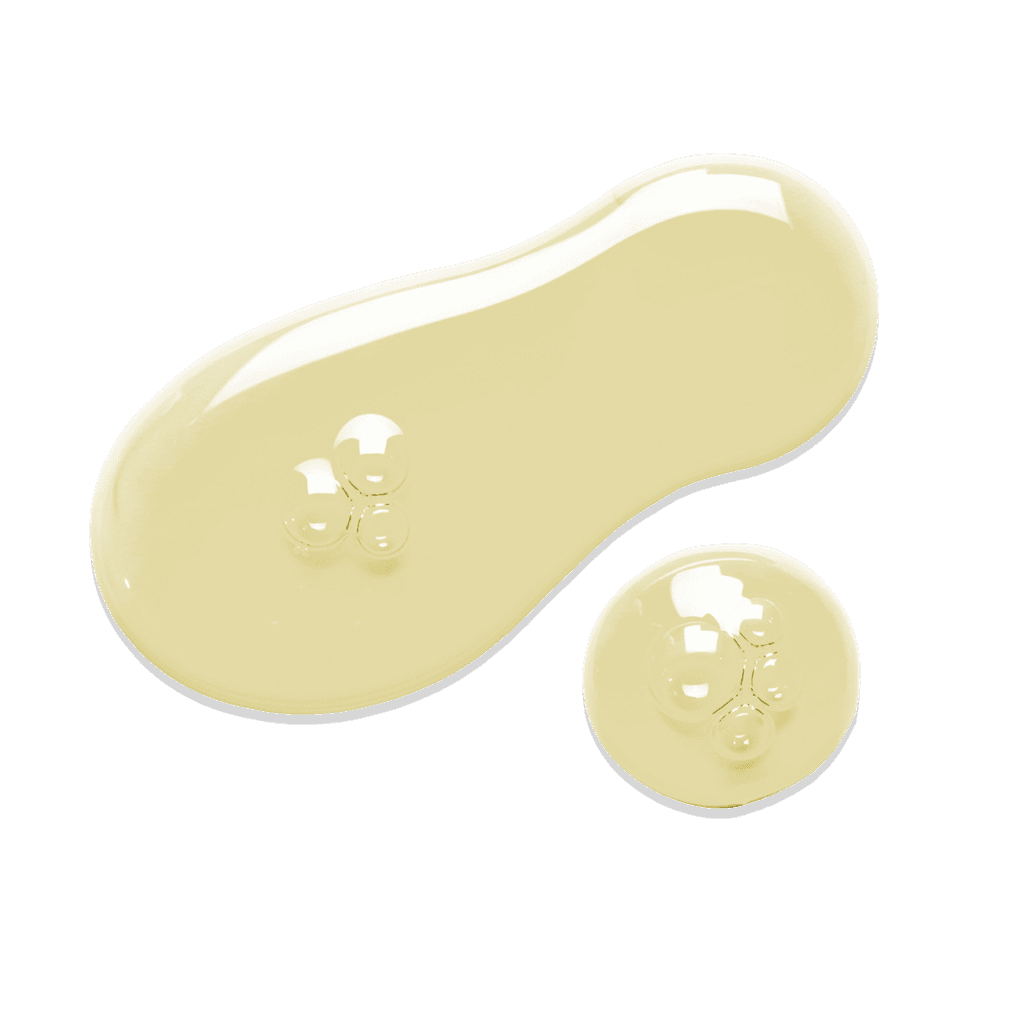 Skin benefits
Helps reduce the appearance of fine lines and wrinkles

Protects against UV damage

Promotes collagen production

Has antioxidant properties
Description
Also known as Ubiquinone, Coenzyme Q10 is a naturally occurring enzyme and antioxidant that helps to protect the skin from free radical damage and reduce the signs of aging. It is a vital substance that energizes cell activity, which is important to repair damage and keep skin cells healthy. Research shows that Coenzyme Q10 can also help to improve skin hydration, stimulate collagen production, and minimize the appearance of fine lines and wrinkles.
What research has shown
Reversal of age-dependent decline in mitochondrial respiration parameters.