Carnosine
What it does:
Acts as an antioxidant and prevents cellular damage
Targets:
Early signs of aging

oxidative stress

dullness

loss of elasticity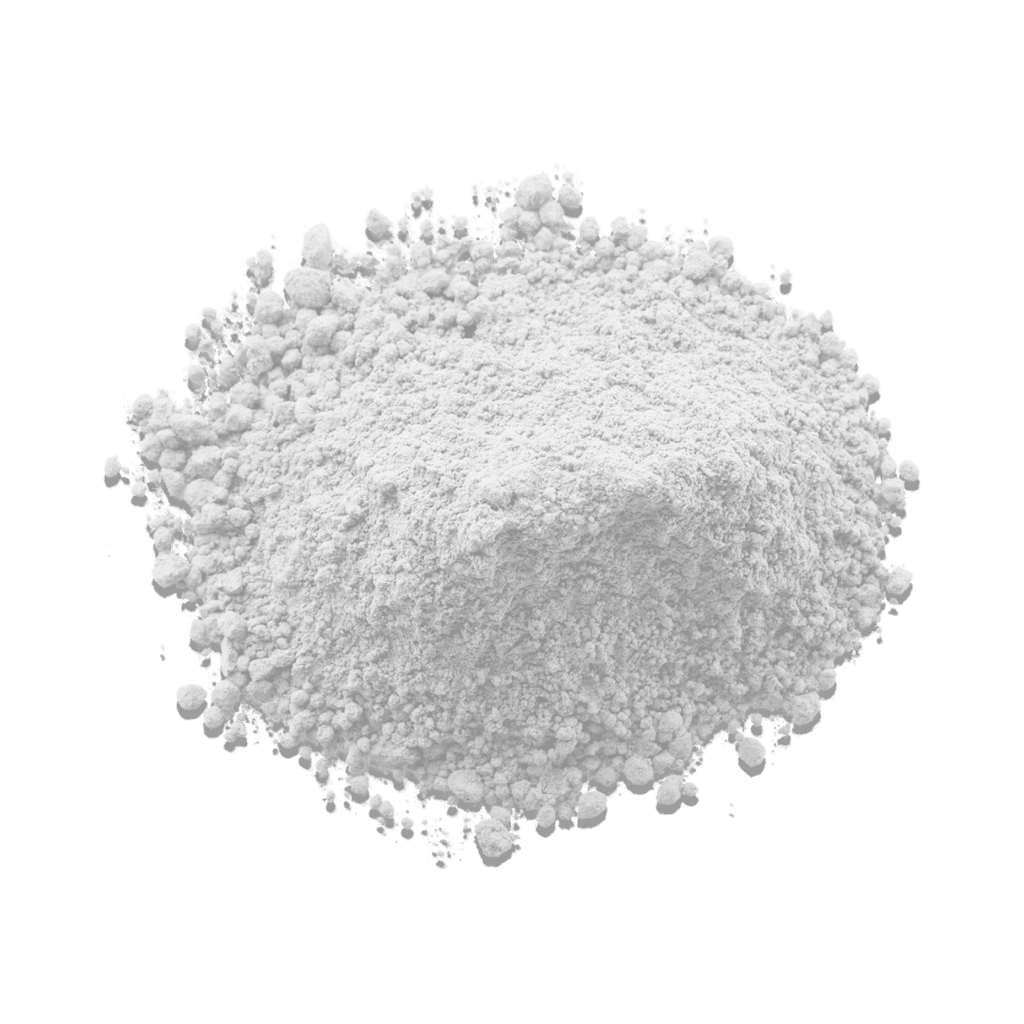 Skin benefits
Has antioxidant properties

Helps protect skin against UV damage

Reduces the appearance of fine lines and wrinkles

Improves skin texture
Description
A synthetic, biomimetic peptide that helps to protect the skin from oxidative stress and environmental aggressors, such as UV radiation and pollution. Research shows that carnosine also has antiglycation properties, which is the process that causes wrinkles. It can also improve skin elasticity by boosting collagen production.
What research has shown
41 - 150% reduction in advanced glycation end-products in skin explant models.