Bakuchiol
What it does:
Provides similar anti-aging benefits as retinol without the potential for skin irritation
Targets:
Fine lines and wrinkles

uneven skin tone

hyperpigmentation

rough texture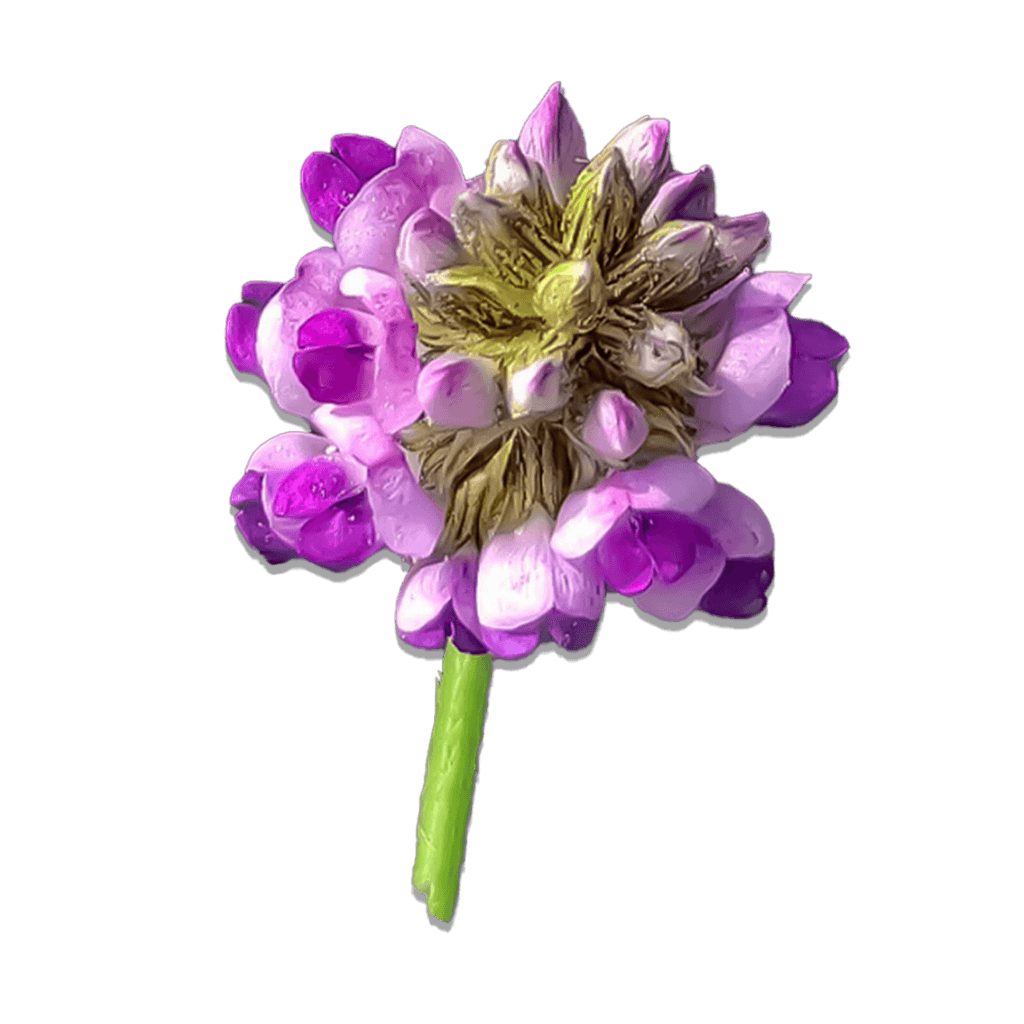 Skin benefits
Helps reduce the appearance of fine lines and wrinkles

Improves skin texture and tone

Promotes collagen production

Has antioxidant properties
Description
A plant-derived ingredient that is considered a natural alternative to retinol. It provides similar benefits to retinol, such as improving the appearance of fine lines and wrinkles, reducing hyperpigmentation, and promoting cell turnover, but without the potential irritation that can come with using retinol. Bakuchiol is also known for its anti-inflammatory and antioxidant properties, making it a great ingredient for those with sensitive skin.
What research has shown
On par with retinol in terms of skin benefits in 12 week study. Less side effects.