Acetyl Tetrapeptide
What it does:
Stimulates collagen synthesis and improves skin firmness
Targets:
Sagging skin

loss of elasticity

fine lines and wrinkles

expression lines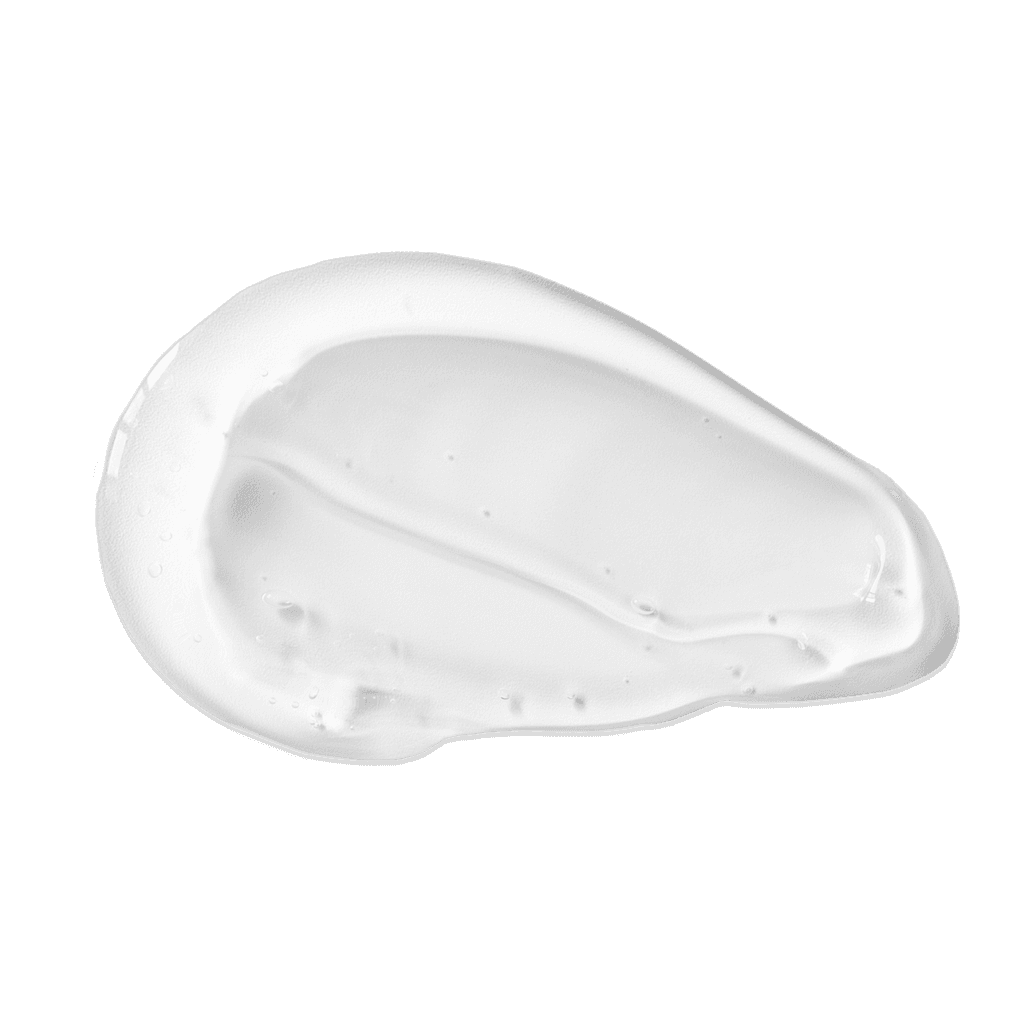 Skin benefits
Reduces the appearance of fine lines and wrinkles

Improves skin firmness and elasticity

Hydrates the skin

Reduces inflammation
Description
A peptide that helps to reduce the appearance of wrinkles and fine lines by relaxing the facial muscles. It can also improve skin elasticity and firmness, making it a popular anti-aging ingredient in skincare products.
What research has shown
Increased keratinocyte stiffness.