Acetyl Hexapeptide
What it does:
Helps to relax facial muscles and inhibit muscle contractions
Targets:
Fine lines and wrinkles

sagging skin

loss of elasticity

expression lines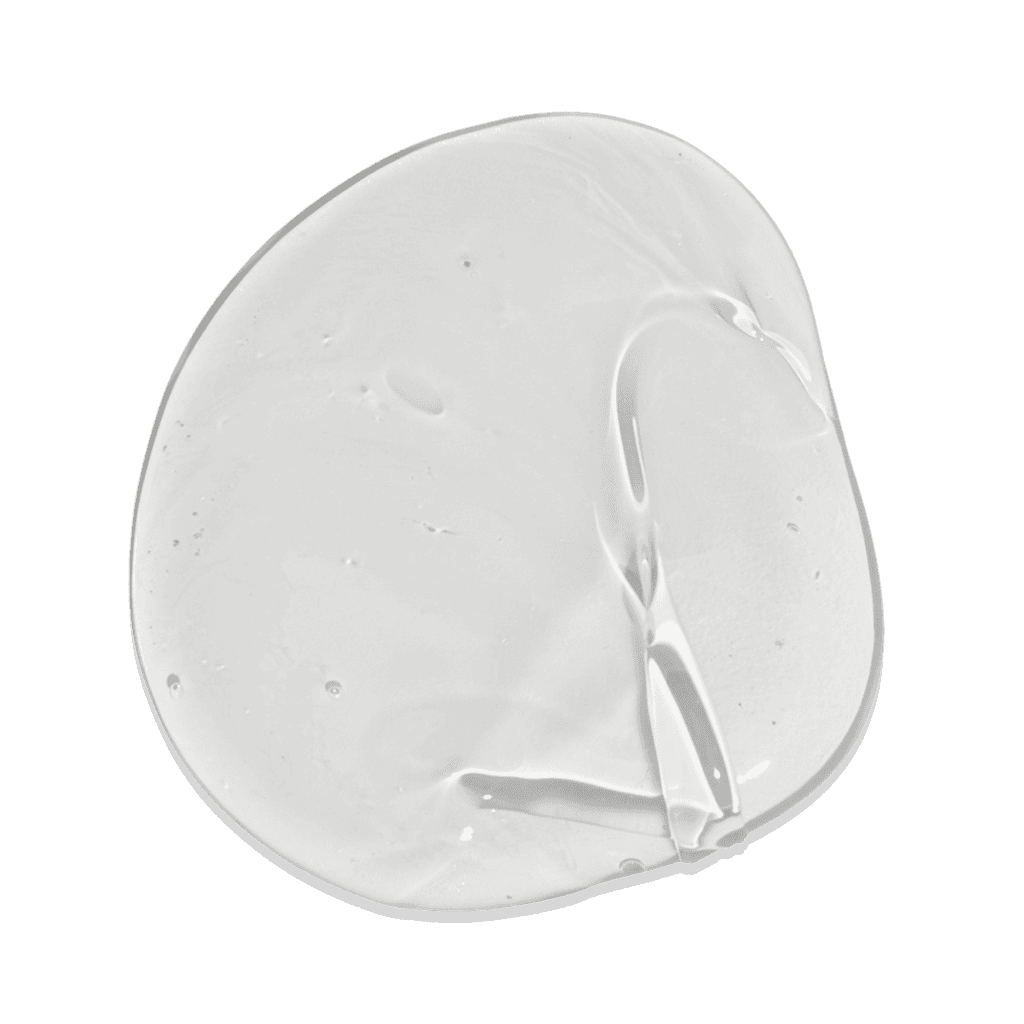 Skin benefits
Reduces the appearance of fine lines and wrinkles

Improves skin firmness

Increases skin hydration

Helps prevent future wrinkles
Description
A peptide that works by relaxing facial muscles, reducing the appearance of wrinkles and fine lines. It is often called "Botox in a jar" due to its ability to mimic the effects of the injectable. Acetyl hexapeptide helps to smooth the skin and can provide a more youthful appearance.
What research has shown
48% reduction in wrinkles after 4 week twice daily treatment.