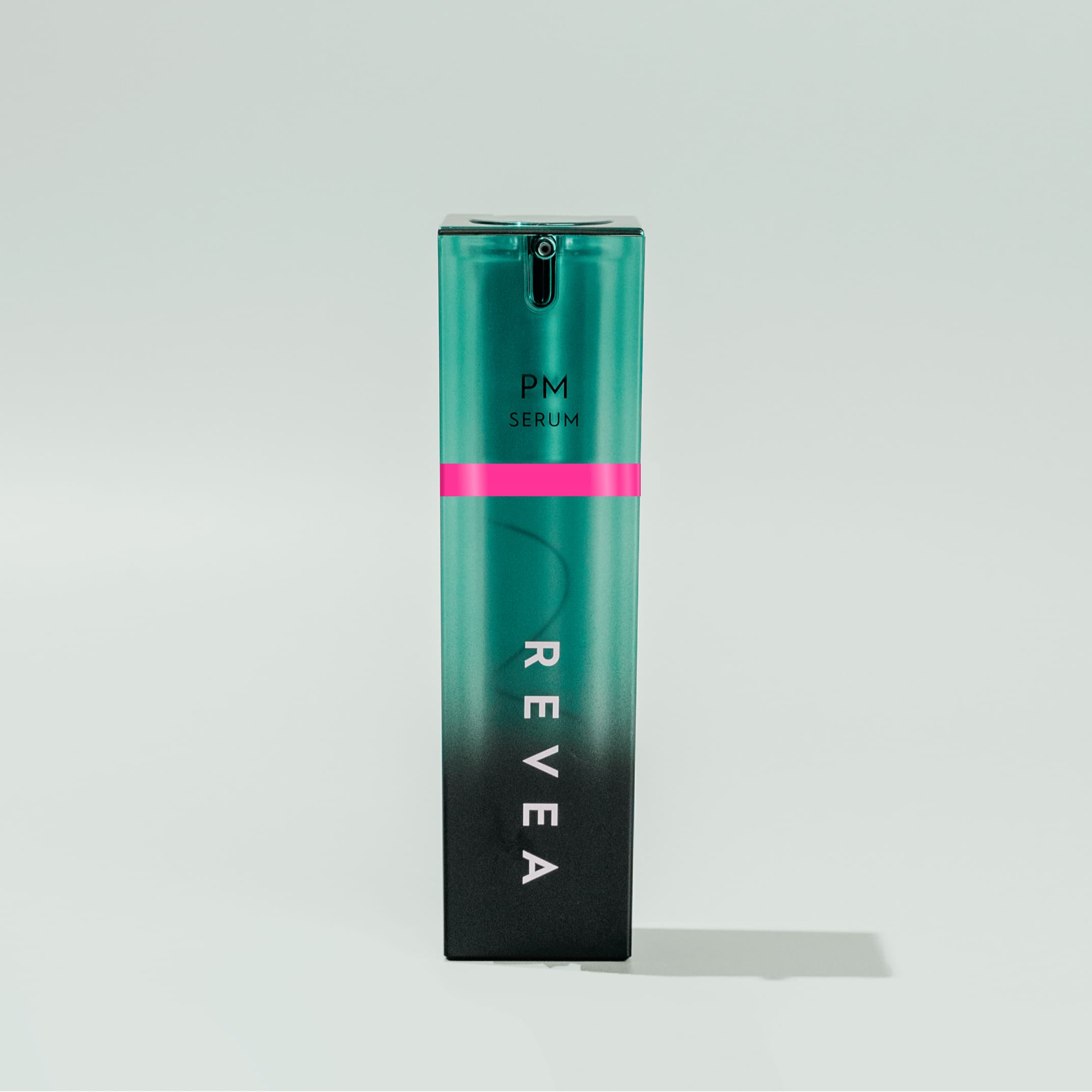 Strengthening Booster
Strengthen your skin barrier and essential lipids with a Plant Lipid Complex and Bakuchiol, a plant-derived alternative for retinol that promotes skin renewal. This potent booster serum is formulated to deeply nourish the skin's surface layers and reduce the signs of photoaging.
Promotes skin renewal

Strengthens skin barrier

Protects against photoaging

Vegan

Pregnancy safe

Cruelty free

Fragrance free

Dye free

Silicone free

Refillable
Pair it with:
Skin Restoring Moisturizer
$50.00
Strengthen your skin barrier
Rejuvenate your skin with the nutrient-rich strengthening booster. Formulated with bakuchiol and a concentrated plant lipid complex, you'll see firmer, healthier skin with visibly reduced signs of photoaging.
See ingredient library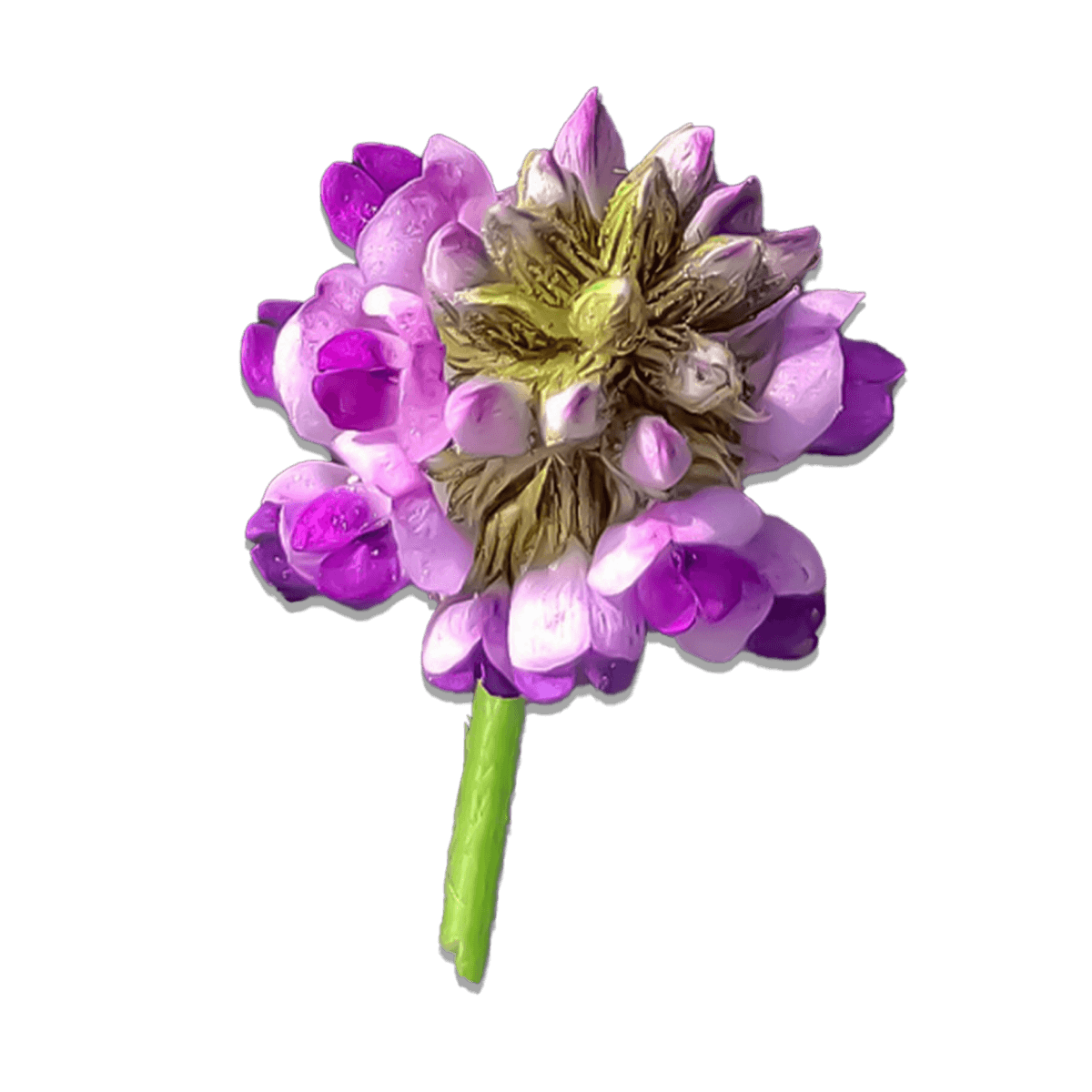 Bakuchiol
Benefit: Renews
Restores skin thickness and reduces signs of photoaging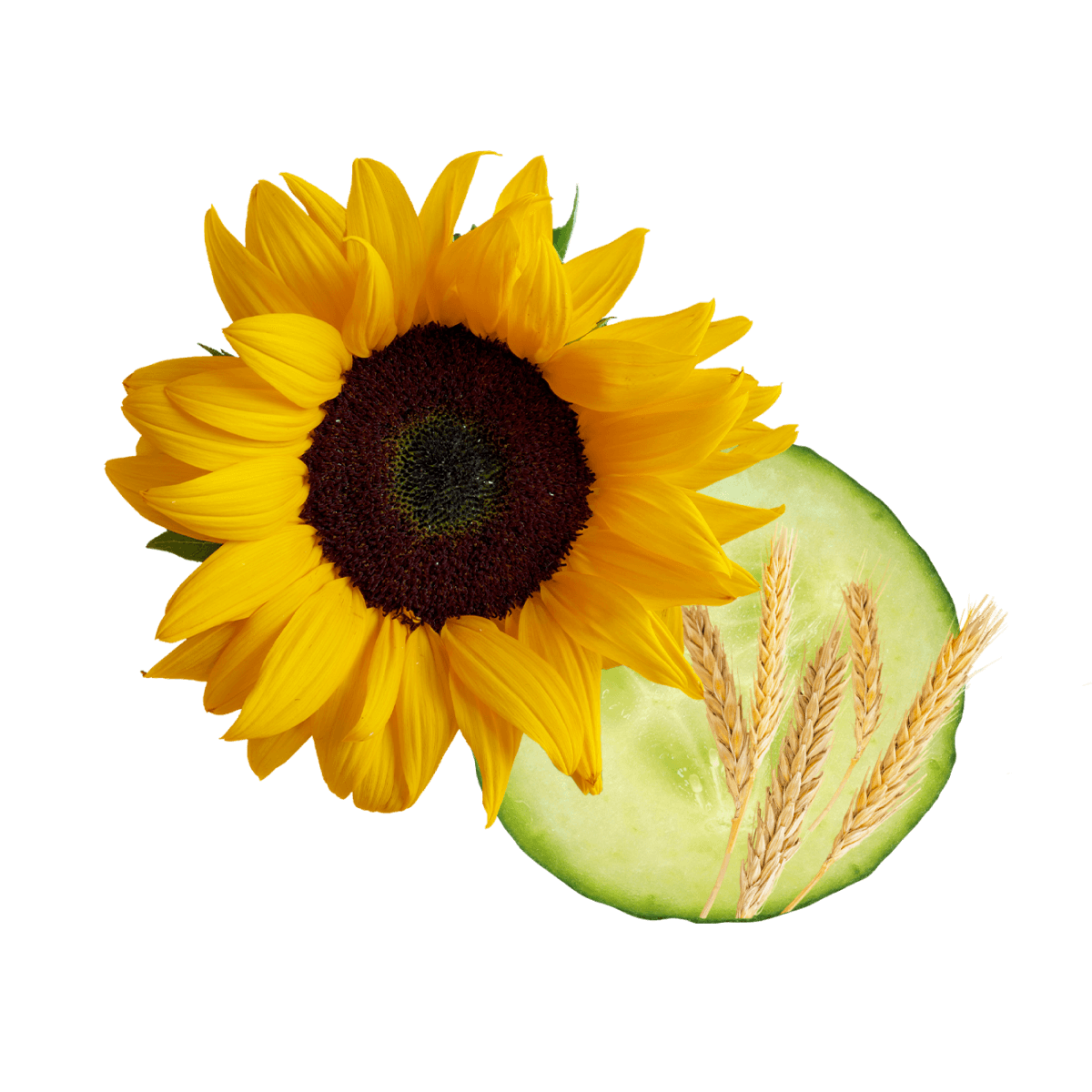 Plant Lipid Complex
Benefit: Replenishes
Supports barrier health by building up skin's lipid reserve
Related content: Strengthening Booster Serum, Skin Barrier Strengthening Formula, Bakuchiol Serum, Plant Lipid Complex Serum, Bakuchiol Skin Renewal Treatment, Retinol Alternative Serum, Essential Lipid Restoration Formula, Nourishing Booster Serum, Reduce Signs of Photoaging Serum, Potent Skin Strengthening Formula, Promote Skin Renewal Serum, Plant-Derived Lipid Booster, Youthful Skin Strengthening Treatment, Nourish and Protect Skin Formula, Nourish and Protect Serum, Reduce Fine Lines and Wrinkles Serum