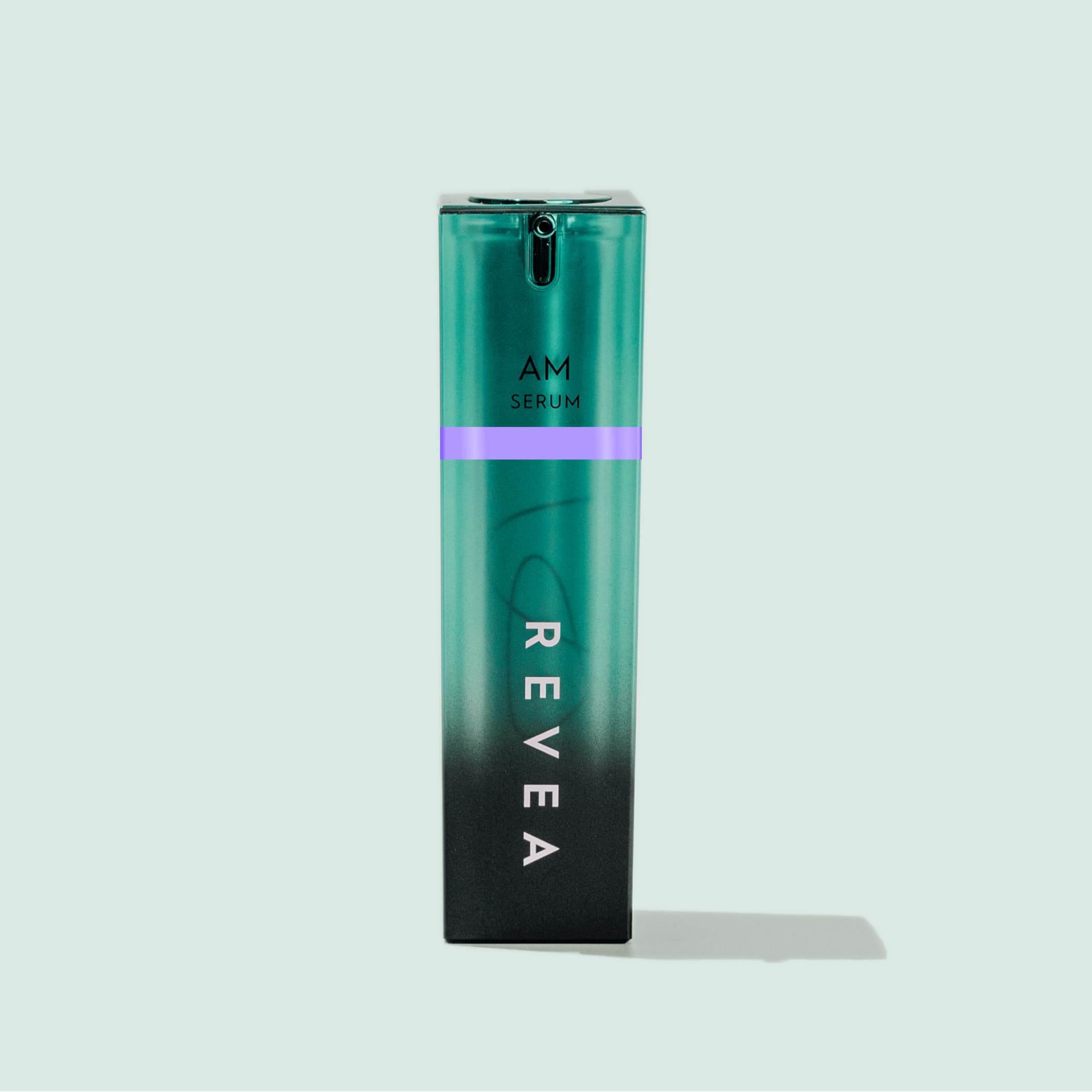 Soothing Booster
Soothe your sensitive, reactive skin with highly purified and calming Bisabolol, together with the skin-protective Hesperidin Complex. This calming serum is formulated to provide profound relief and diminish future skin reactivity.
Reduces redness and inflammation

Soothes sensitivity

Protects from future irritation

Vegan

Pregnancy safe

Cruelty free

Fragrance free

Dye free

Silicone free

Refillable
Pair it with:
Skin Restoring Moisturizer
$50.00
The solution your irritated skin has been looking for
Provide intense relief to inflamed skin and protect from future irritation with the soothing booster, packed with calming powerhouse ingredients, Bisabolol and Hespiridin Complex.
See ingredient library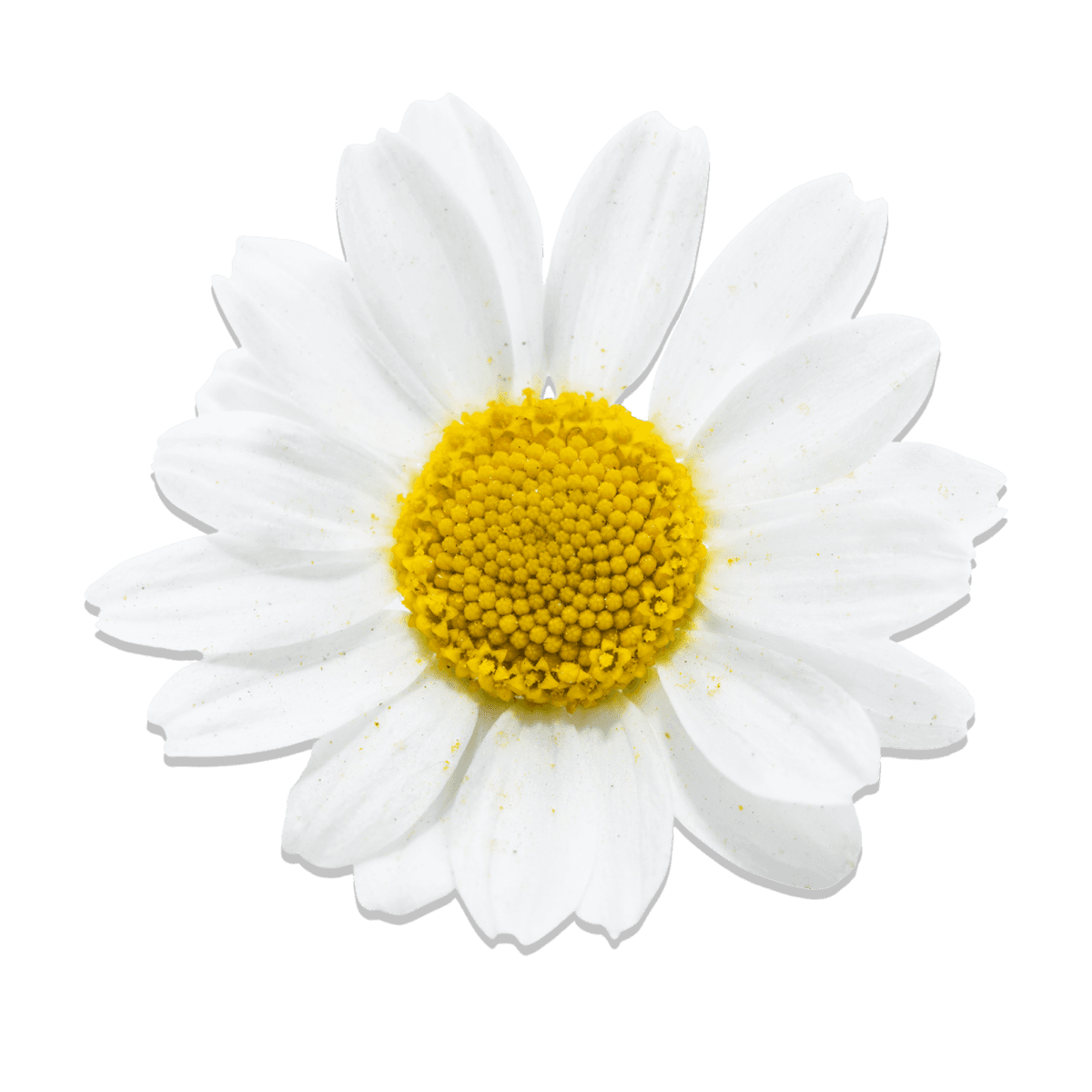 Bisabolol
Benefit: Relieves
Calms skin to minimize redness and irritation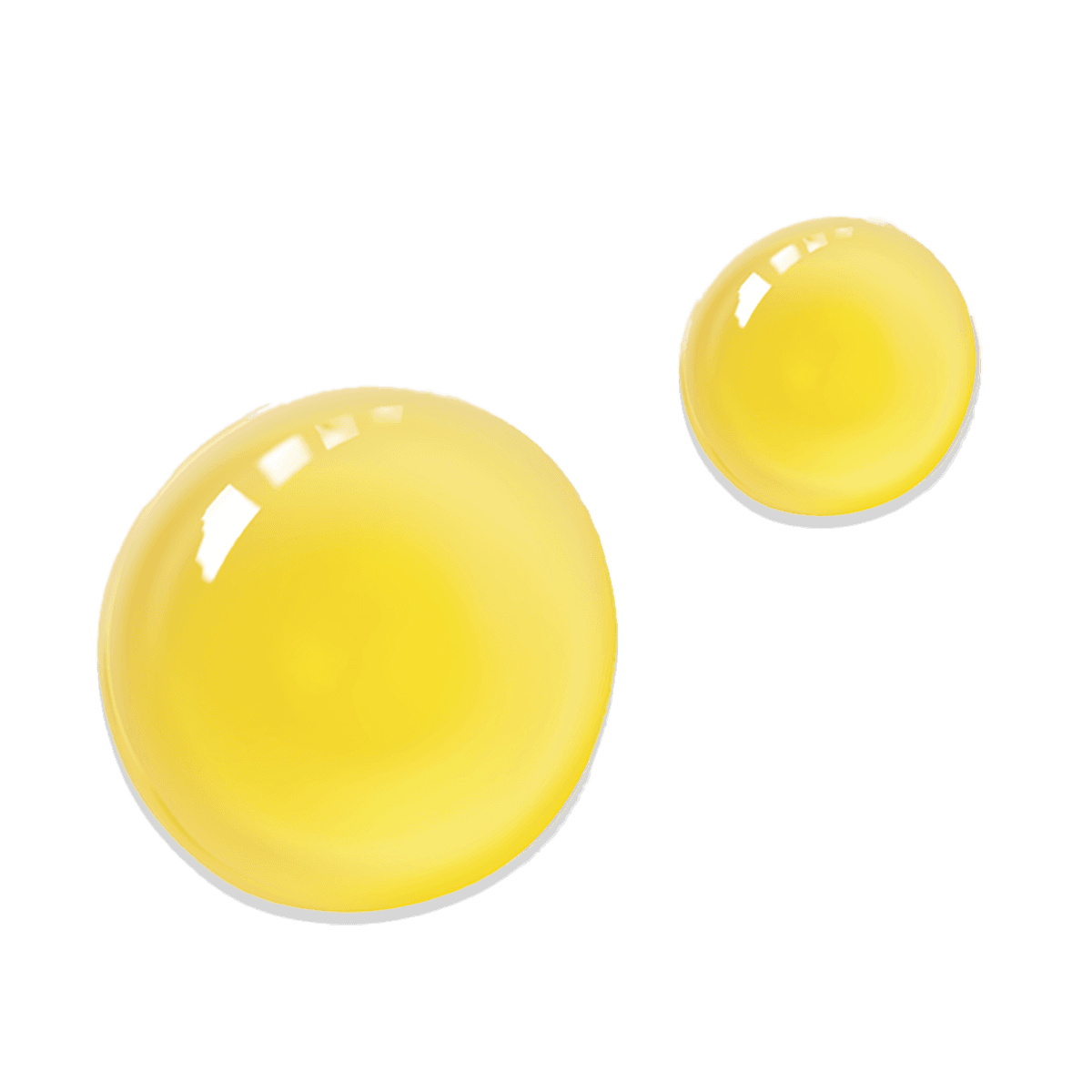 Hesperidin Peptide Complex
Benefit: Protects
Reduces the impact of UV damage
Related content: Calming Skin Serum, Highly Purified Bisabolol Serum, Rosacea treatments, Reduce Rosacea, Bisabolol Serum, Sensitive Skin Soothing Serum, Diminish Skin Reactivity Serum, Gentle Skin Soothing Treatment, Calm and Protect Skin Serum, Skin-Protective Booster Formula, Soothe Irritated Complexio, Soothe irritated skin serum, Calming Serum for Redness, Serum for redness, Redness reducing serum, UV damage serum, calm sensitive skin