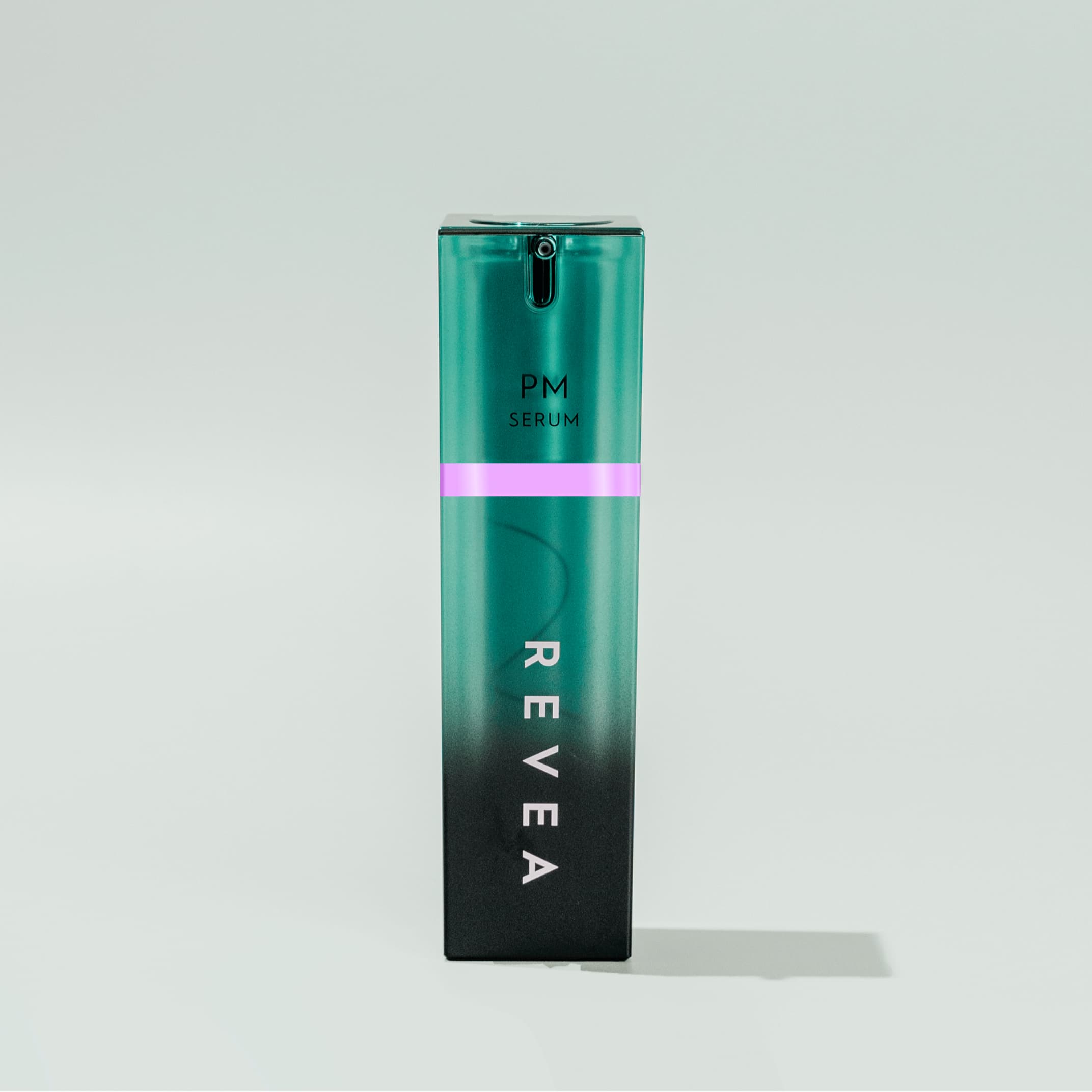 Sculpting Booster
Counteract skin sagging with the power-packed duo, Acetyl Tetrapeptide and Edelweiss Extract. This lifting serum is formulated to restore tighter contours while reducing the appearance of deeper lines and wrinkles.
Visibly lifts and tones skin

Improves elasticity and facial definiton

Reduces fine lines & wrinkles

Vegan

Pregnancy safe

Cruelty free

Fragrance free

Dye free

Silicone free

Refillable
Pair it with:
Skin Restoring Moisturizer
$50.00
Your face lift in a bottle
Rebuild skin at a deeper level with the sculpting booster, designed to plump, strengthen, and reinforce skin with powerful acetyl tetrapeptide and edelweiss extract. Visibly see facial definition after just one bottle.
See ingredient library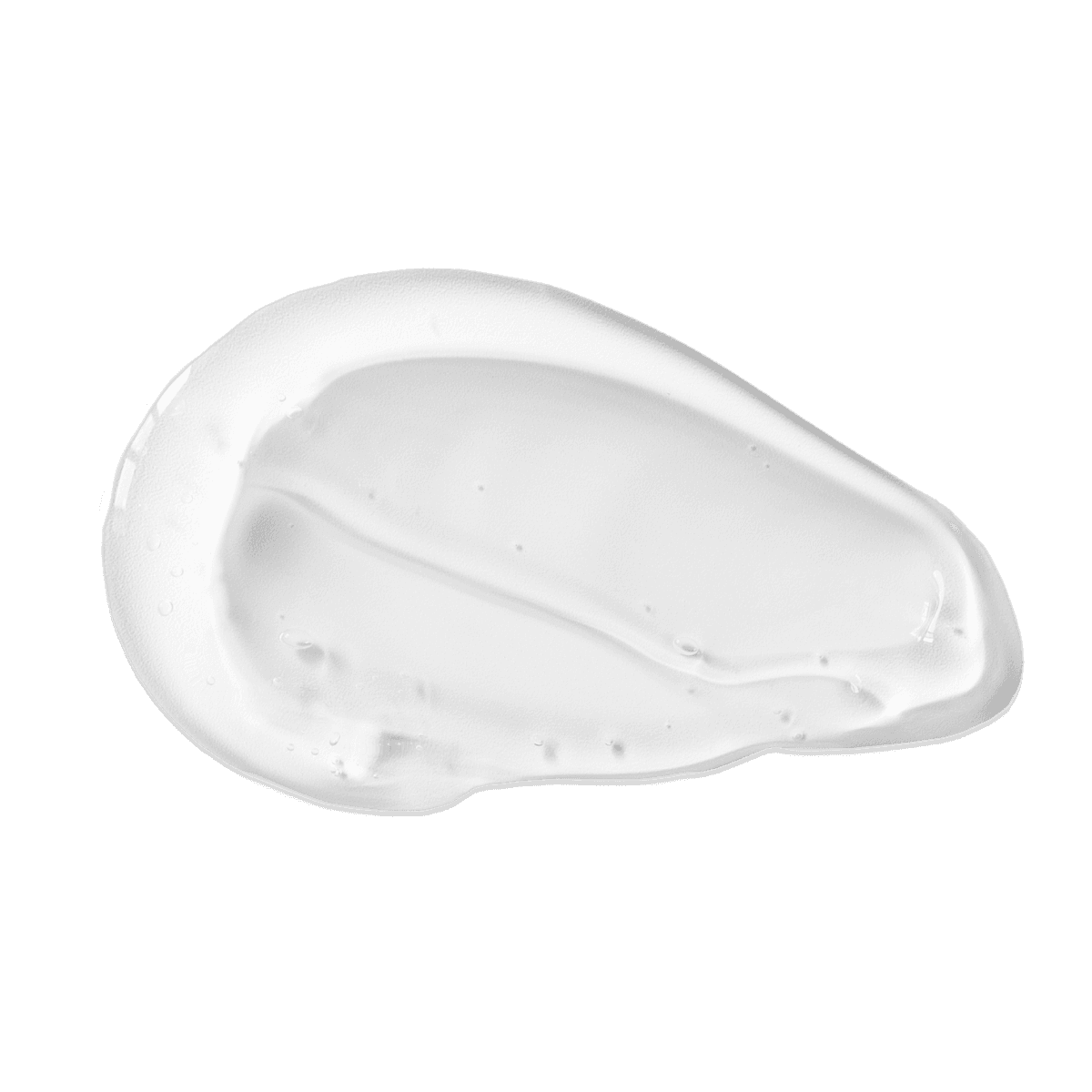 Acetyl Tetrapeptide
Benefit: Defines
Restores skin's collagen-elastin matrix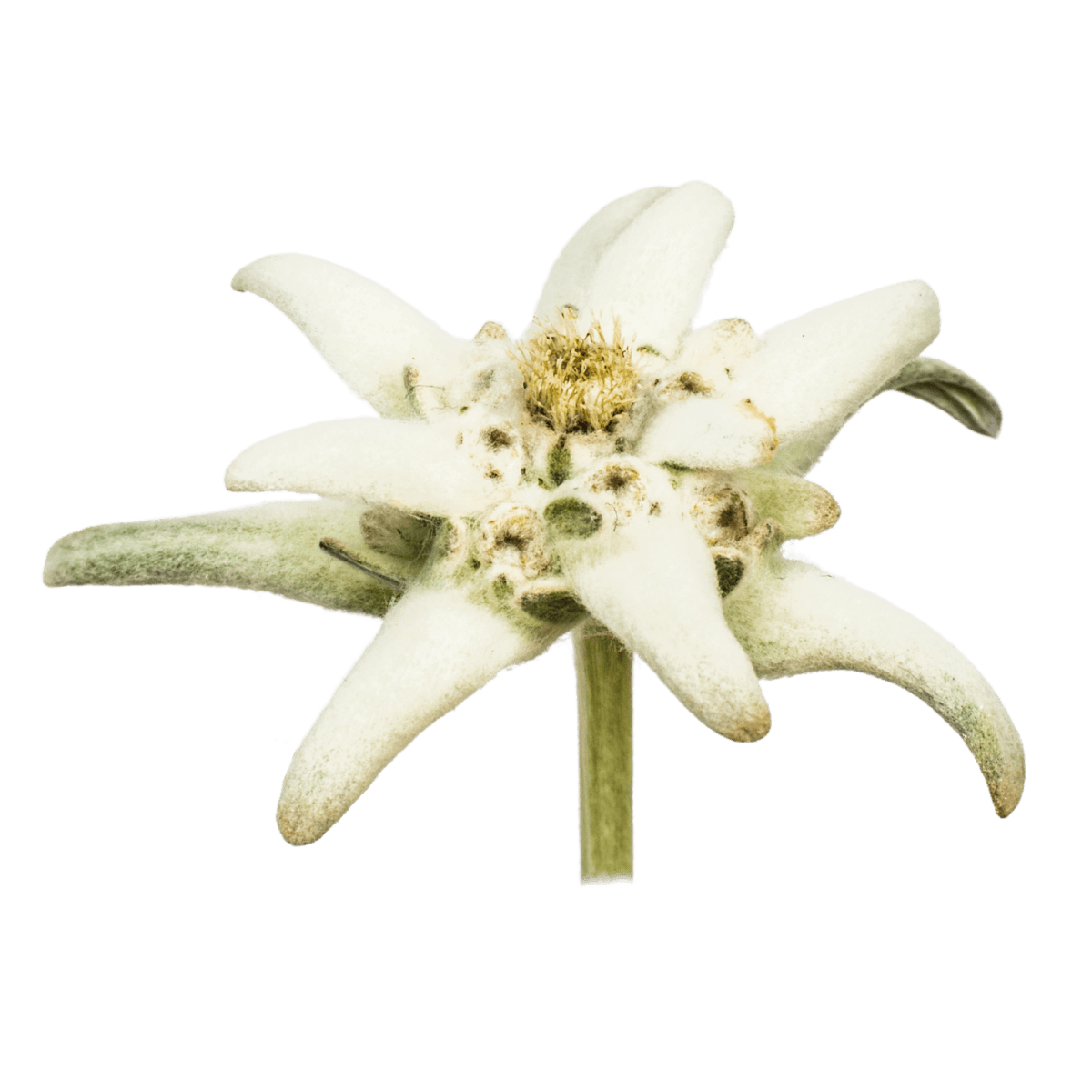 Edelweiss Culture Extract
Benefit: Sculpts
Enhances skin's dermal health
Related content: Sculpting Booster Skin Serum, Skin Sagging Serum, Serum For Skin Sagging, Acetyl Tetrapeptide Lifting Formula, Edelweiss Extract Firming Serum, Restore Tighter Contours Serum, Reduce Appearance of Deeper Lines Serum, Wrinkle-Reducing Sculpting Serum, Power-Packed Lifting Booster Serum, Enhance Facial Contours Serum, Lift and Firm Skin Serum, Acetyl Tetrapeptide Firming Serum, Edelweiss Extract Skin Sculptor, Improve Skin Elasticity Serum, Youth-Restoring Sculpting Serum, Revitalize and Sculpt Skin Serum