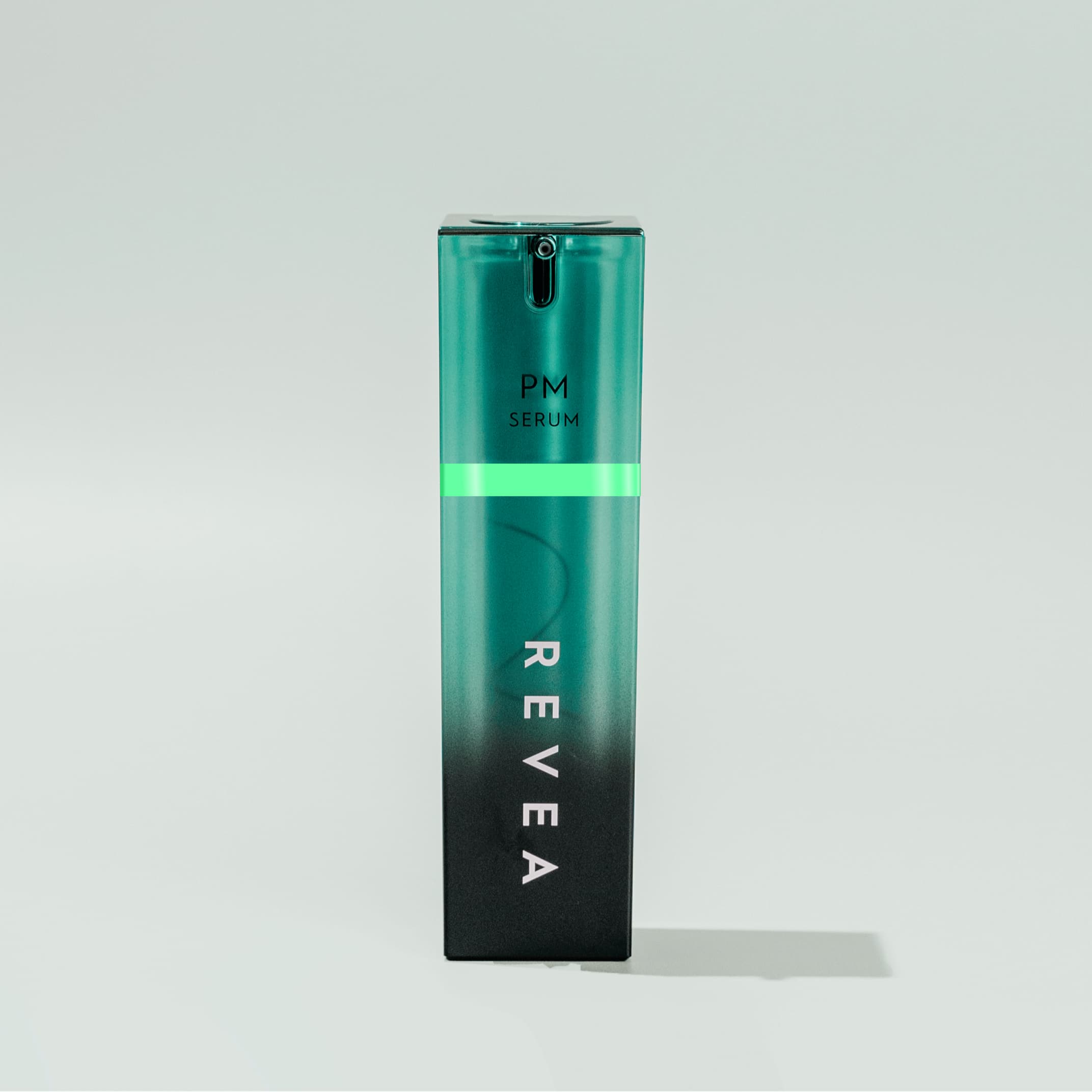 Resurfacing Booster
Refine your skin's surface texture with pore unclogging and exfoliating Salicylic acid, combined with the hydrating super power of Hyaluronic acid. This resurfacing serum is formulated to refine skin texture, reduce the visibility of pores and help reveal a silky softness. Also great for blemish-prone skin.
Increases cell turnover to clear congested skin

Minimizes enlarged pores

Supports improved skin clarity

Vegan

Pregnancy safe

Cruelty free

Fragrance free

Dye free

Silicone free

Refillable
Pair it with:
Skin Restoring Moisturizer
$50.00
Boost skin clarity and luminosity
The resurfacing booster combines a potent blend of encapsulated salicylic acid, hyaluronic acid, and swertia extract to target and prevent blemishes and clear clogged pores by promoting cell turnover. The result is balanced skin, smooth texture, and a clearer complexion.
See ingredient library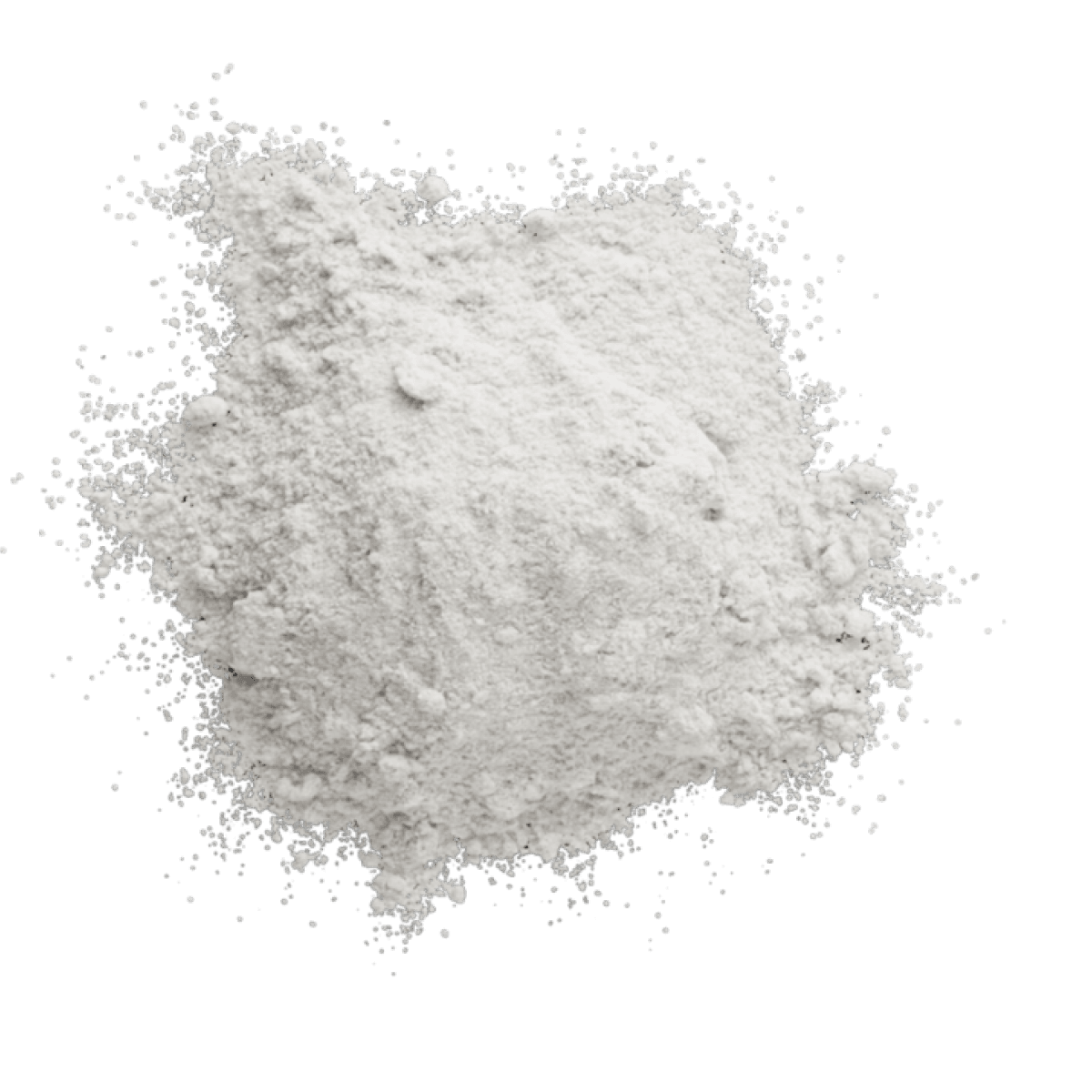 Encapsulated Salicylic Acid
Benefit: Exfoliates
Removes buildup of dead skin cells to reduce congestion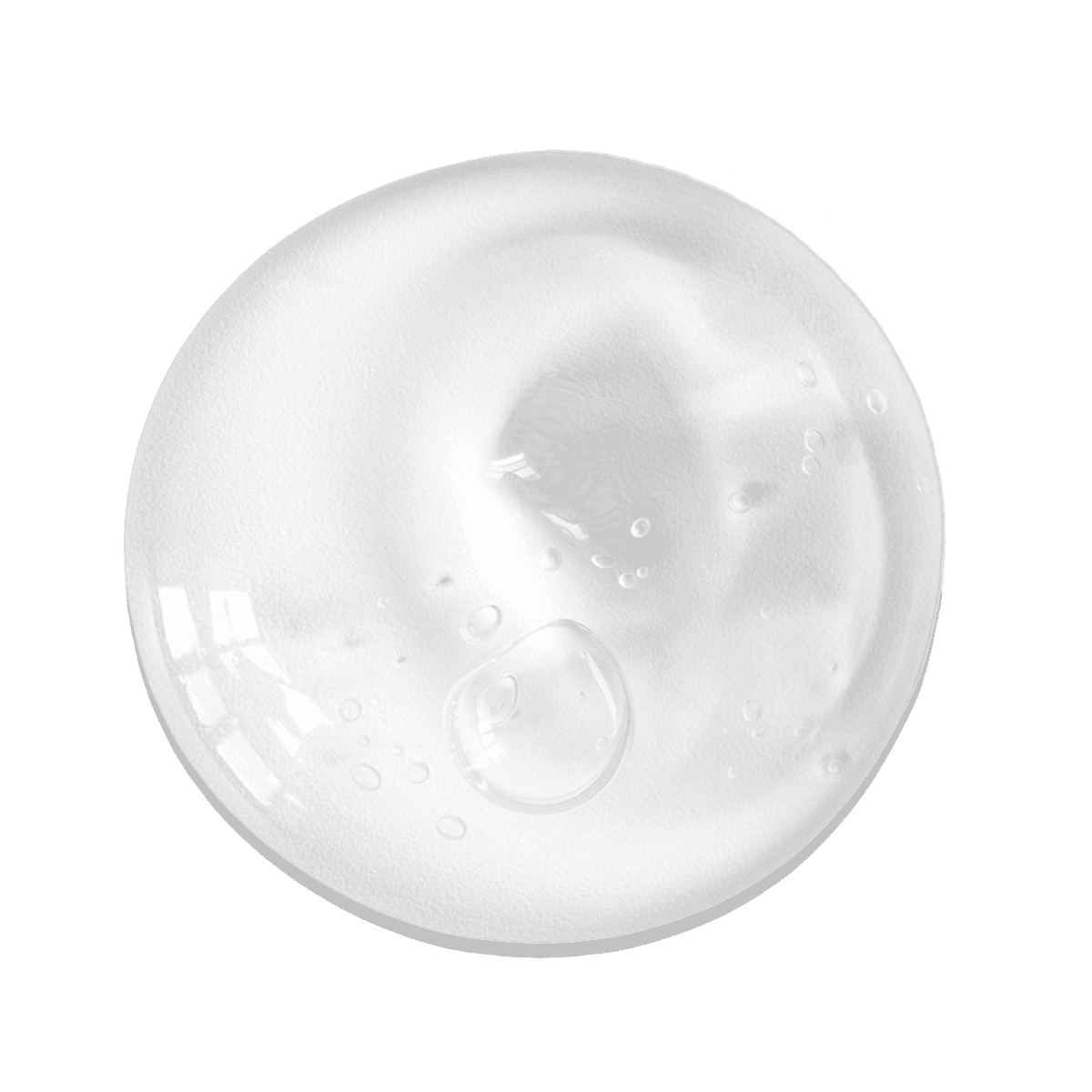 Sodium Hyaluronate
Benefit: Plumps
Increases skin surface hydration and plumpness
Related content: Resurfacing Booster Serum, Skin Texture Refining Serum, Salicylic Acid Exfoliating Formula, Hyaluronic Acid Hydrating Power, Pore Unclogging Serum, Refine Skin Surface Texture, Refine Skin Texture, Reduce Pore Size, Reduce Pore Size Serum, Reduce Visibility of Pores, Blemish-Prone Skin Solution, Blemish-Prone Skin Serum, Exfoliating and Hydrating Serum, Pore Minimizing Serum, Pore Minimizing Booster Formula, Salicylic Acid Skin Refiner, Smooth and Hydrated Skin Serum, Gentle Exfoliation Treatment, Clarify and Hydrate Skin Formula, HA Serum, Hyaluronic Acid Serum, Salicylic Acid Serum