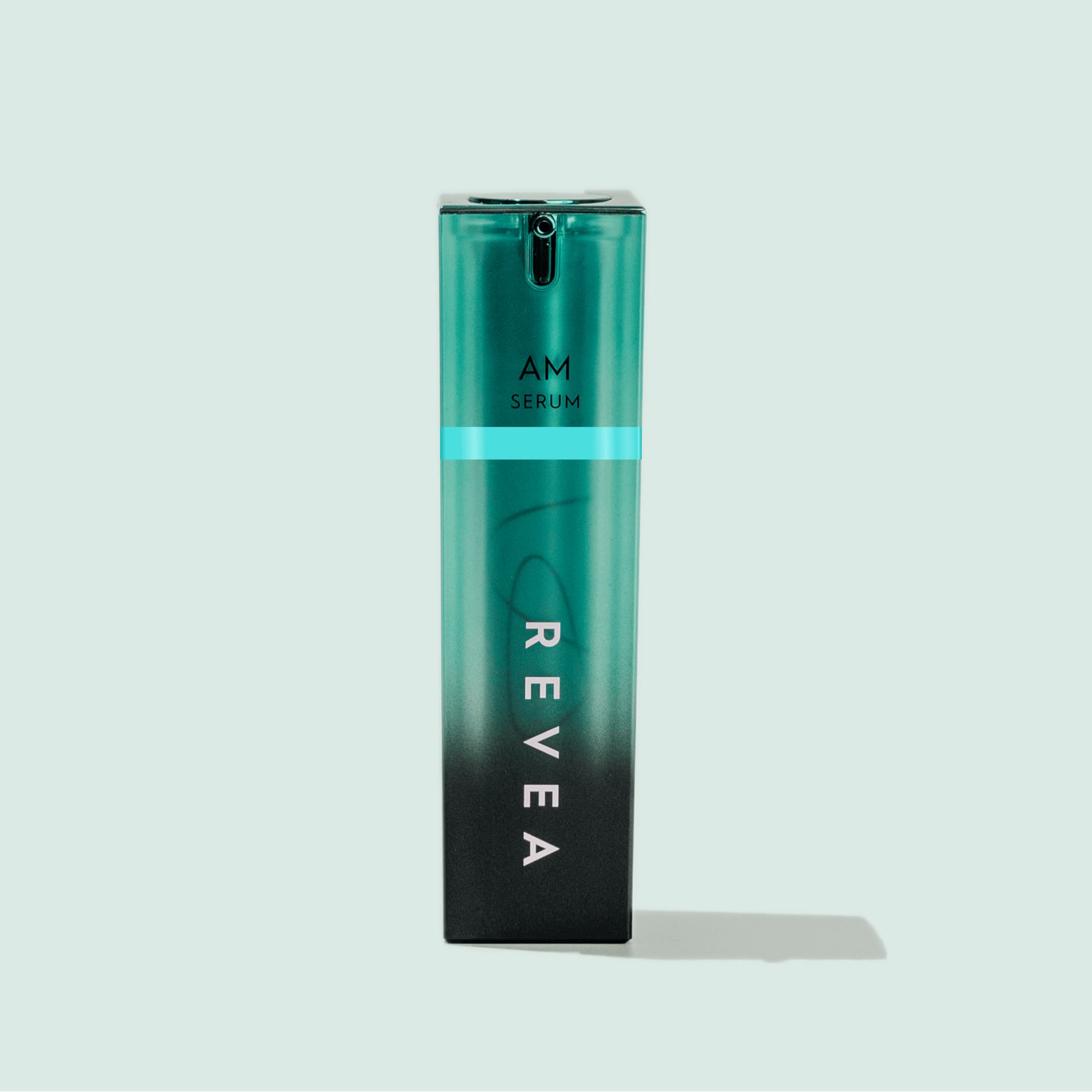 Replenishing Booster
Replenish your skin barrier with our potent Hyaluronic Acid, a true moisture magnet, combined with the light, skin-mimicking oil Squalane. This fast-absorbing serum is formulated to moisturize the skin's surface layers, restore youthful plumpness, and smooth the appearance of fine lines.
Replenishes dry, dehydrated skin

Visibly plumps skin and minimizes fine lines

Attracts and locks in moisture for all-day comfort

Vegan

Pregnancy safe

Cruelty free

Fragrance free

Dye free

Silicone free

Refillable
Pair it with:
Skin Restoring Moisturizer
$50.00
A shot of intense hydration to quench thirsty skin
Instantly increase moisture levels with the replenishing booster. Ultra-hydrating ingredients such as hyaluronic acid and squalane deliver deep hydration and lock in moisture for all-day comfort.
See ingredient library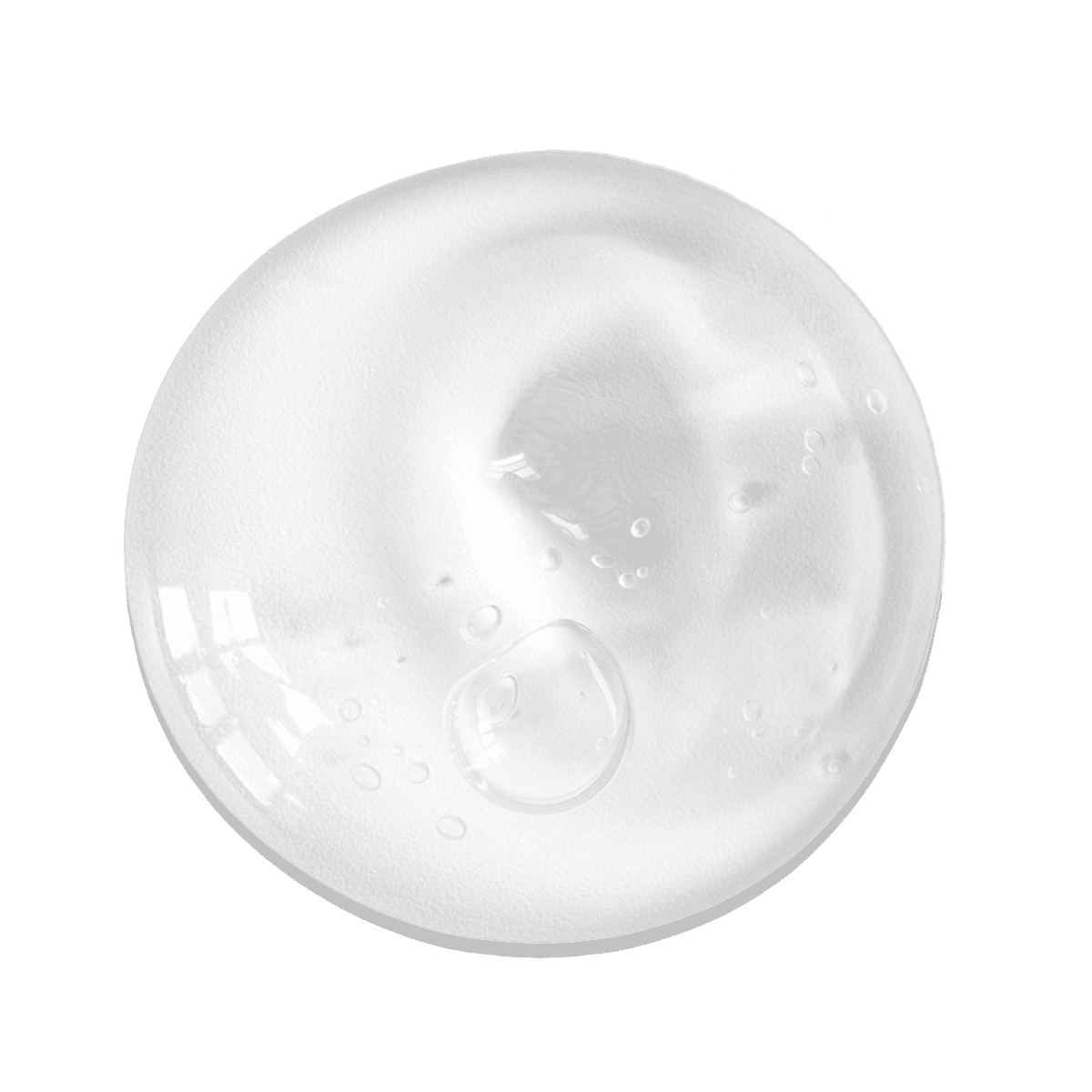 Sodium Hyaluronate
Benefit: Plumps
Increases skin surface hydration and plumpness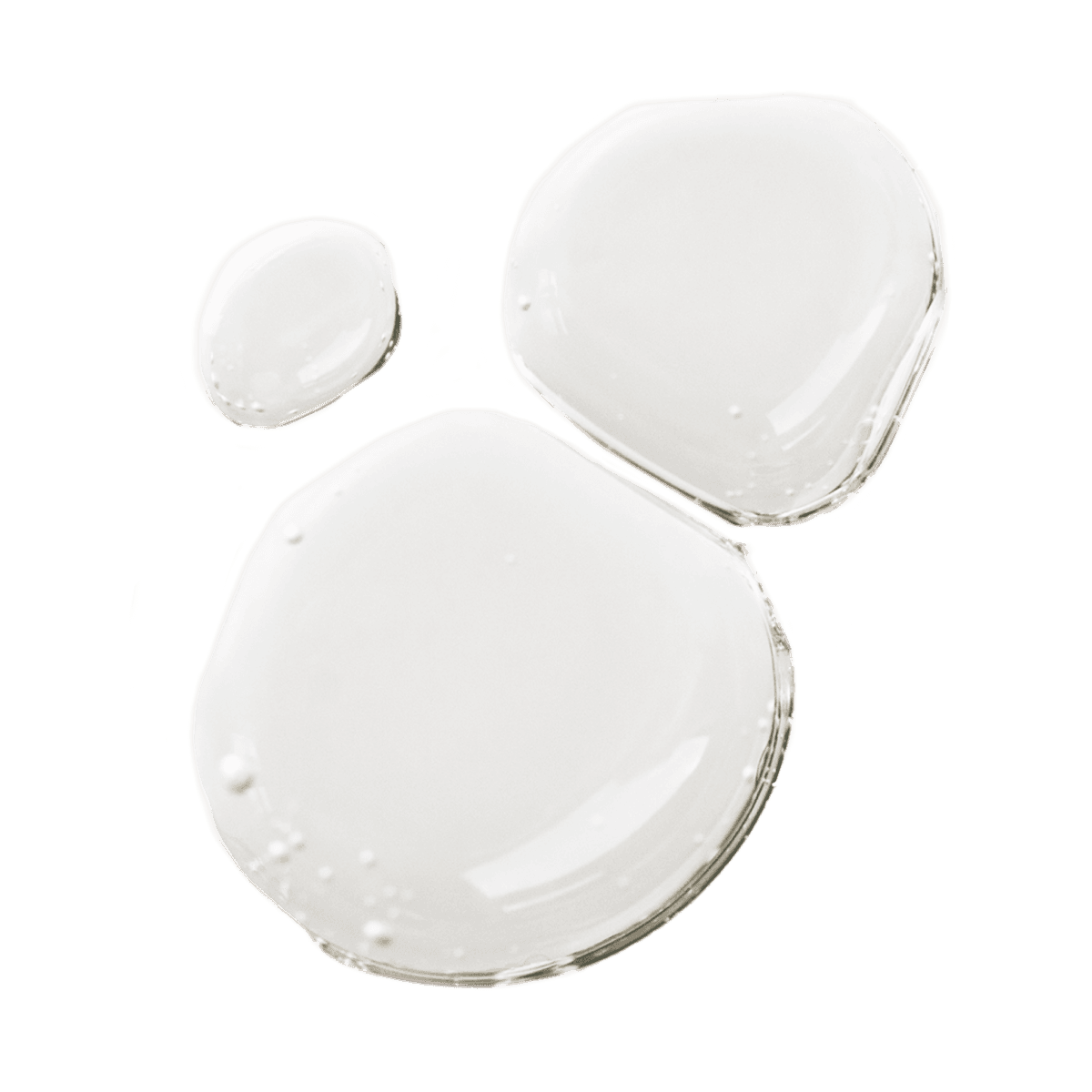 Squalane
Benefit: Strengthens
Improves skin barrier function and prevents moisture loss
Related content: Replenishing Booster Serum, Hyaluronic Acid Skin Serum, Moisturizing serum, Squalane Replenishing Serum, Squalane serum, Fast-Absorbing Booster Serum, Restore Youthful Plumpness Serum, Smooth Fine Lines Skincare, Smooth Fine Lines Serum, Squalane-infused Skin Serum, Hyaluronic Acid Moisture Boost, Treat Fine Line, Plumping and Hydrating Serum, Replenish Dry Skin Formula, Skin Barrier Repair, Potent Hydration Booster