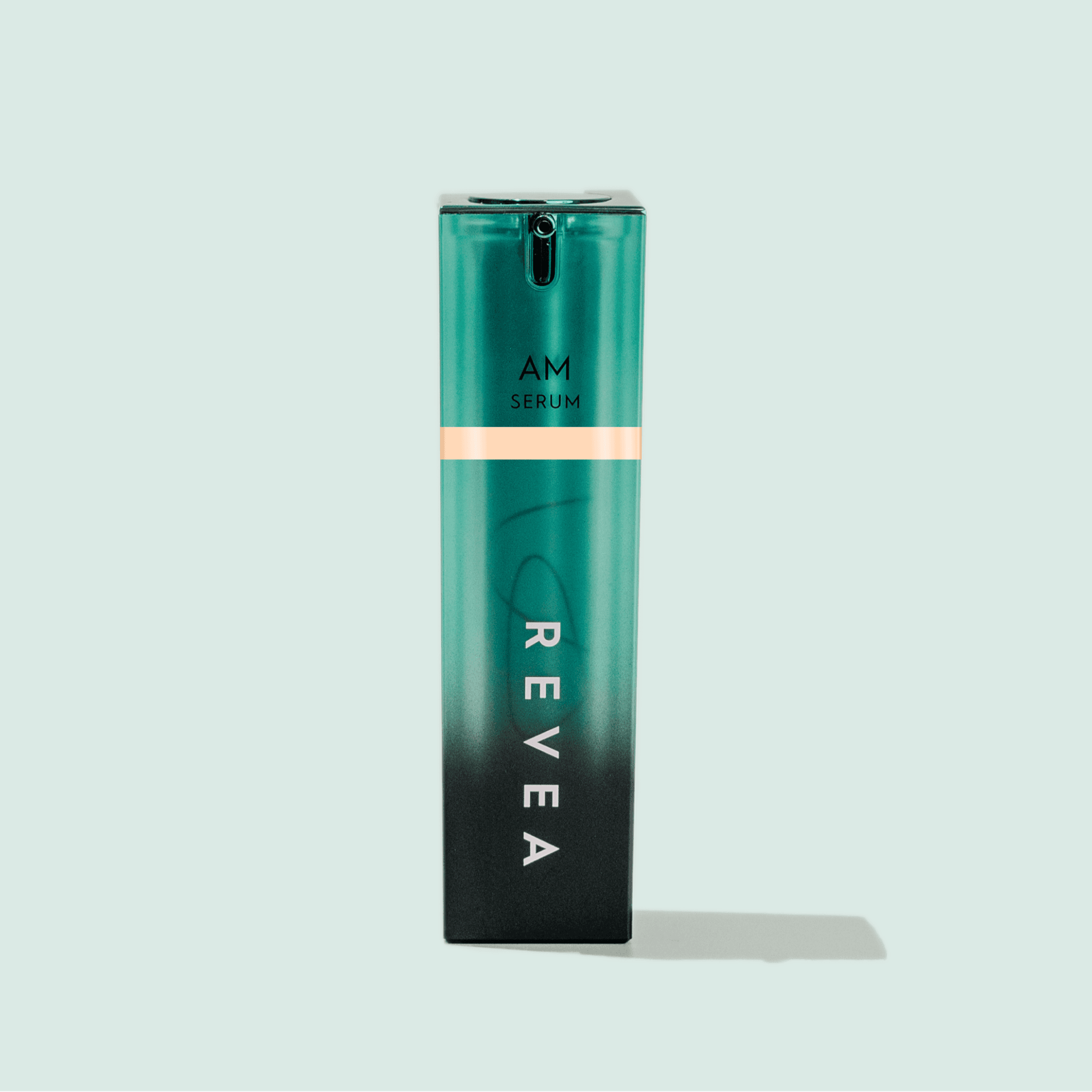 Energizing Booster
Revitalize your skin with a healthy boost of the antioxidant powerhouse, Coenzyme Q10 in combination with Carnosine to enhance the skin's defenses. This energizing serum is formulated to increase natural healing mechanisms and thereby help combat the signs of aging.
Energizes tired, fatigued skin

Enhances cell renewal and healing functions

Reduces signs of sun damage

Vegan

Pregnancy safe

Cruelty free

Fragrance free

Dye free

Silicone free

Refillable
Pair it with:
Skin Restoring Moisturizer
$50.00
Supercharge dull, fatigued skin
Revive tired-looking skin with the energizing booster, formulated with clinically-proven Coenzyme Q10 and Carnosine. Skin looks visibly reinvigorated and refreshed as Coenzyme Q10 promotes healing and Carnosine protects from future oxidative stress.
See ingredient library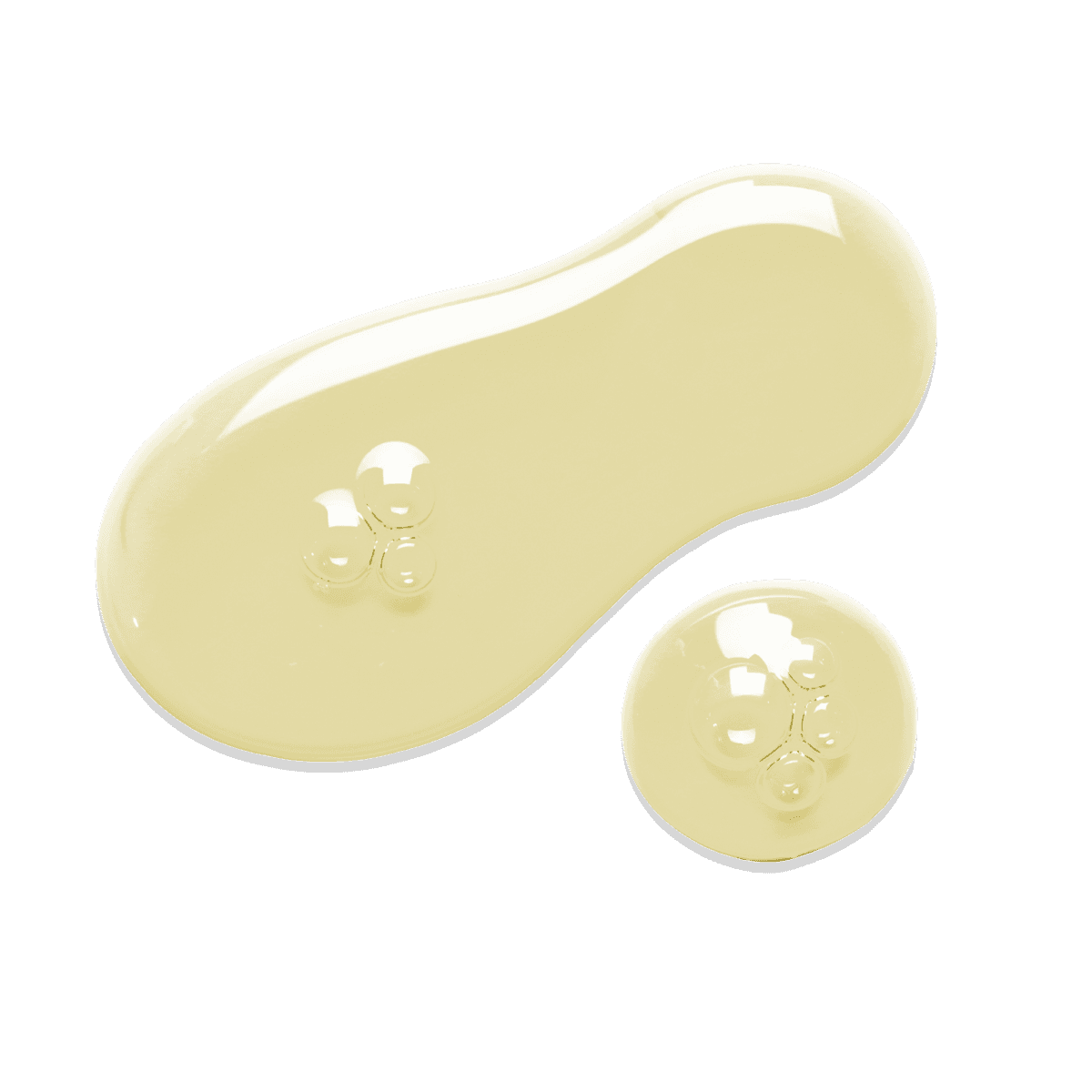 Coenzyme Q10
Benefit: Restores
Promotes energy metabolism and supports basic cellular functions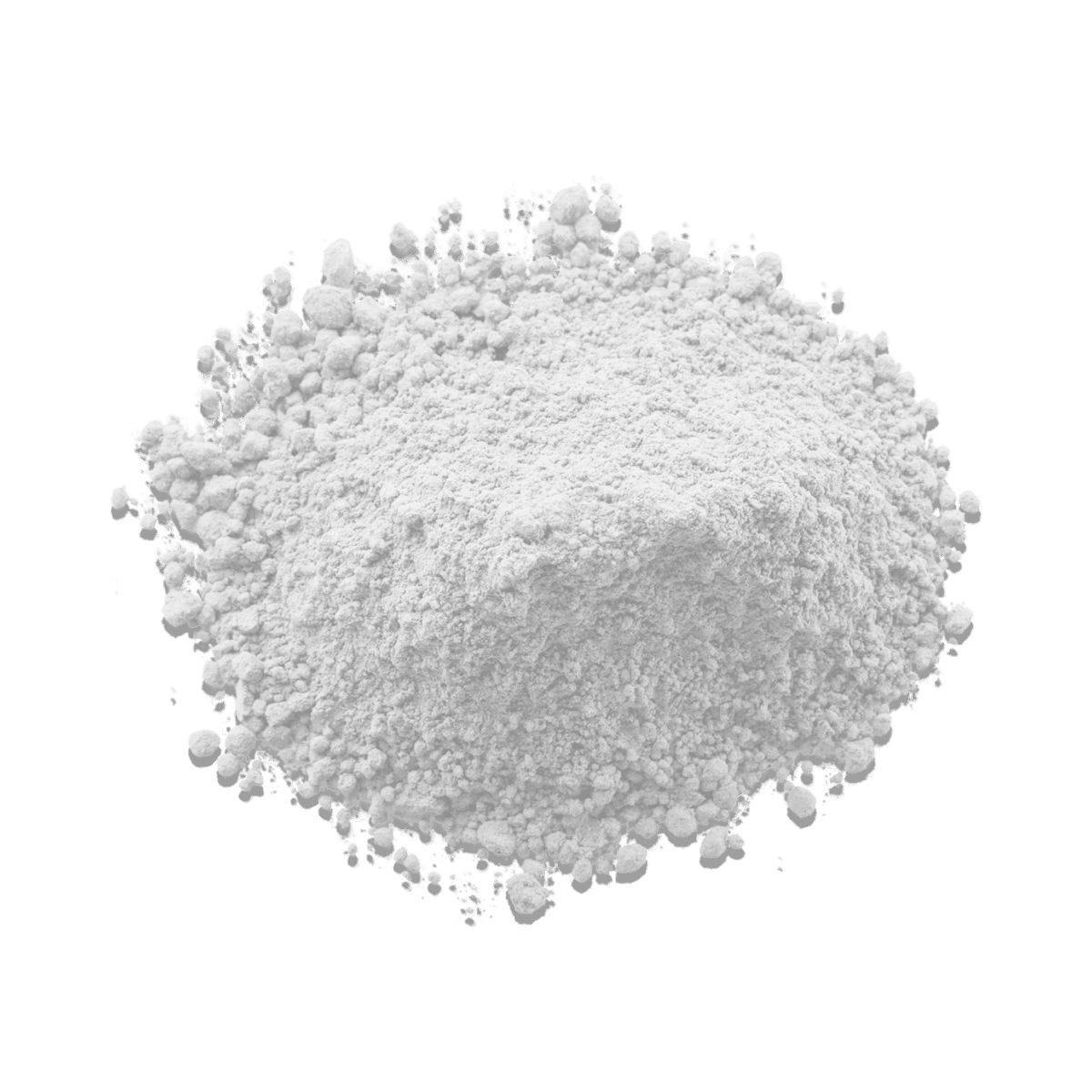 Carnosine
Benefit: Protects
Reduces the signs of oxidative damage
Related content: Energizing Skin Booster Serum, Coenzyme Q10 Antioxidant Formula, Coenzyme Q10 Antioxidant Serum, Antioxidant Powerhouse Serum, Carnosine-Infused Skin Booster, Combat Signs of Aging Serum, Renew skin energy, Skin rejuventation, Skin repairing treatments, CoQ10 and Carnosine Skincare, Youthful Radiance Booster, Boost Skin's Vitality Serum, Recharge and Renew Skin Formula, Oxidative damage skin serum, Anti-aging energizing serum